Live and Recorded Webinars
Hillstone Webinars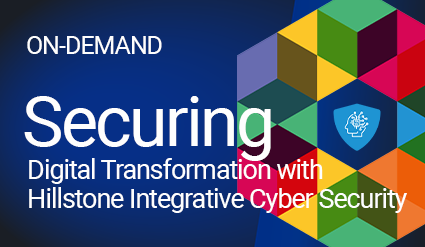 Securing Digital Transformation with Hillstone Integrative Cyber Security
Join our webinar and gain insights into the latest trends and strategies in cyber security. We look forward to your participation and engagement in an informative session.
Watch it now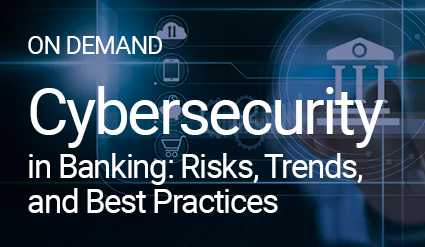 Cybersecurity in Banking: Risks, Trends, and Best Practices
This webinar will cover cybersecurity and Banking, as the industry faces growing threats from increasingly sophisticated and evolving cyberattacks.
Watch it now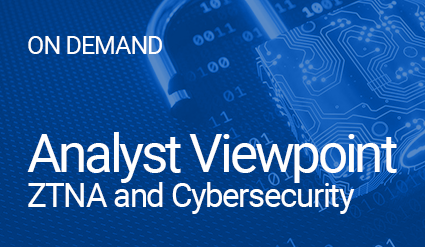 Analysts Viewpoint: ZTNA and Cybersecurity
Join us for our monthly webinar, this time with a focus on Zero Trust Network Access (ZTNA) and its role in today's cybersecurity.
Watch it now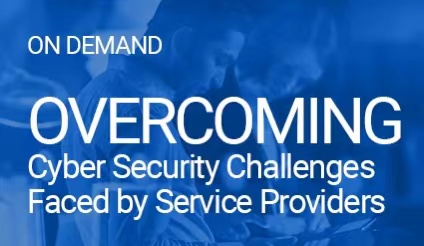 Overcoming Cyber Security Challenges Faced by Service Providers
At Hillstone Networks, we understand these challenges and are dedicated to helping Service Providers with a comprehensive portfolio that helps them deliver on their service agreements, as well as optimize on the opportunities it can bring.
Watch it now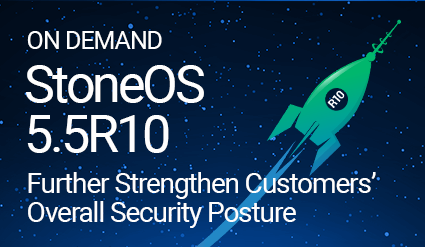 StoneOS 5.5R10 Further Strengthens Customers' Overall Security Posture
Please join us to learn more about latest StoneOS's innovative security features and watch a live demo showcasing StoneOS's ease of use to configure these advanced security features.
Watch it now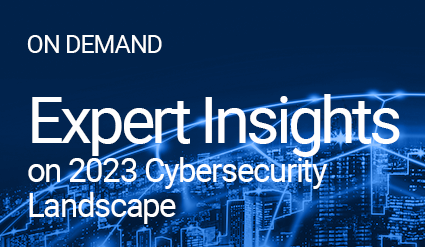 Expert Insights on 2023 Cybersecurity Landscape
This webinar provides good insights on how to be more prepared to build a strong defense with the right solutions against cybersecurity threats in the coming year.
Watch it now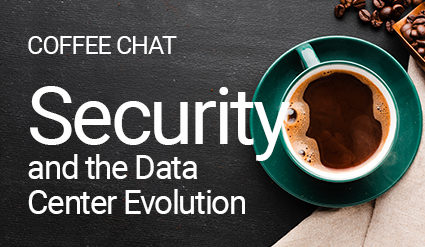 Security and the Data Center Evolution
Join Hillstone and Sama Wifi in this coffee chat, where we will peel away the layers of what securing a data center infrastructure and its critical assets entails.
Watch it now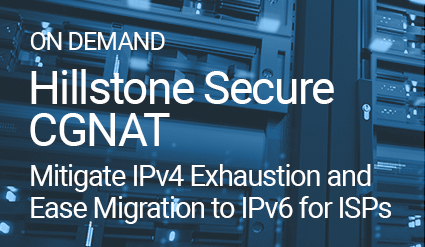 Mitigate IPv4 Exhaustion and Ease Migration to IPv6 for ISPs with Hillstone Secure CGNAT
In this month's webinar, we discussed how Hillstone Networks can help mitigate IPv4 exhaustion and ease IPv6 migration for Internet Service Providers with Hillstone Secure CGNAT solution based on Hillstone high-performance NGFWs.
Watch it now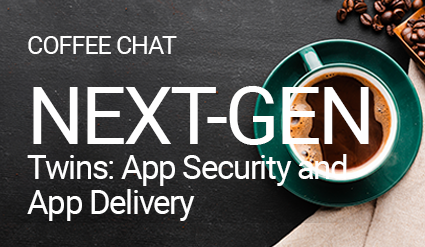 The Next-Gen Twins: App Security and App Delivery
Join Hillstone's October coffee chat to delve into the history of products in the application layer and know more about the current demands of customers in the market.
Watch it now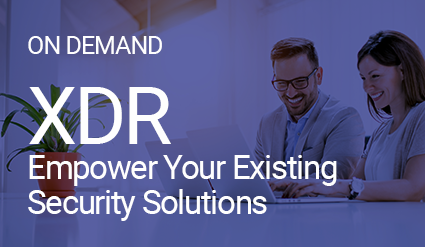 XDR: Empower Your Existing Security Solutions
Join this month's Hillstone webinar on how the XDR can extend the effectiveness of your existing security solutions.
Watch it now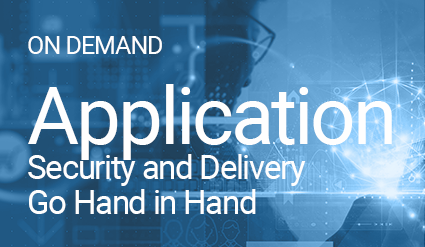 Application Security and Delivery Go Hand in Hand
Join Dell'Oro and Hillstone to acquire an analyst's perspective on application delivery and security.
Watch it now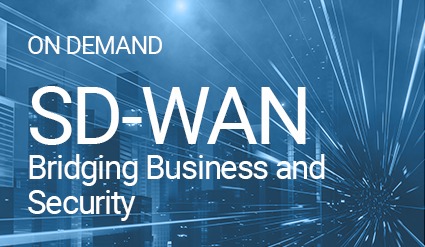 Forrester + Hillstone Networks Webinar
Learn how SD-WAN slots in perfectly when bridging business priorities with security priorities.
Watch it now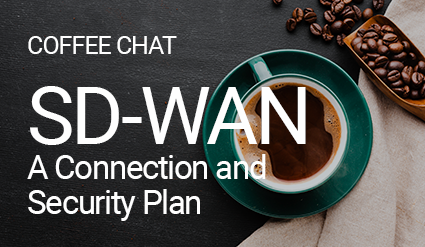 SD-WAN: A Connection and Security Plan
Learn how SD-WAN slots in perfectly when bridging business priorities with security priorities.
Watch it now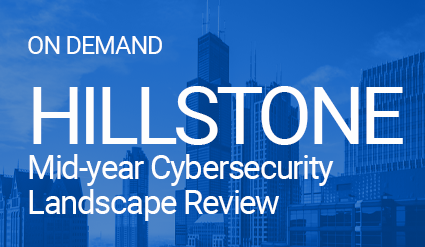 Mid-year Cybersecurity Landscape Review with Hillstone Networks
Learn about new products, programs, and more in our annual half-year review.
Watch it now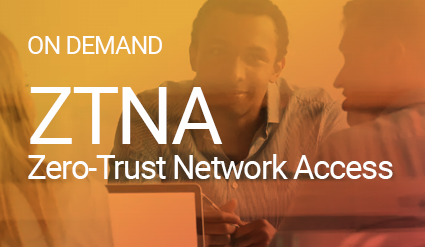 Hillstone's ZTNA: Build Zero Trust into Your Security
Hillstone's ZTNA solution is quickly enabled via a simple software upgrade. Users can establish the adaptive and flexible zero trust concepts, resulting in a more dynamic and resilient security scheme.
Watch it now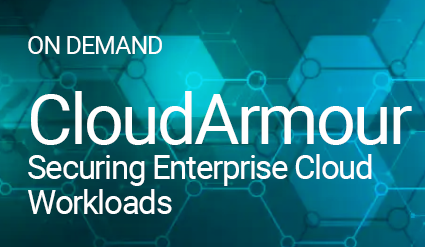 Hillstone's CloudArmour Secure Enterprise Cloud Workloads
Hillstone's CloudArmour is a cloud workload protection platform (CWPP) that provides comprehensive protection for all cloud workloads, including containers, VMs and other execution environments.
Watch it now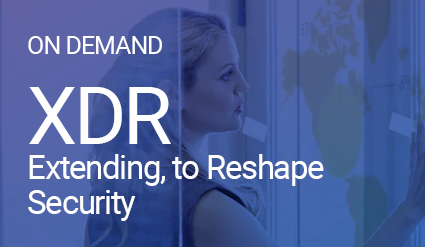 Hillstone's XDR Extending, to Reshape Security
Stop data leaks: XDR maximizes the utility of your existing security infrastructure to mitigate vulnerabilities. Modernize your security by leveraging XDR's ability to comprehensively see, thoroughly understand, and malleably act.
Watch it now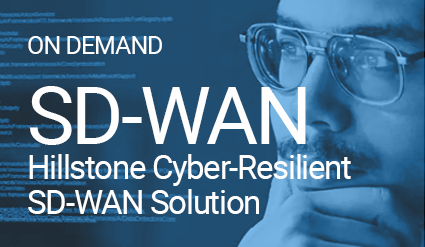 Hillstone's Cyber-Resilient SD-WAN Solution
We can't wait to share with you one of cybersecurity's hottest topics, SD-WAN. Hillstone's secure SD-WAN solution provides these capabilities with an emphasis on security.
Watch it now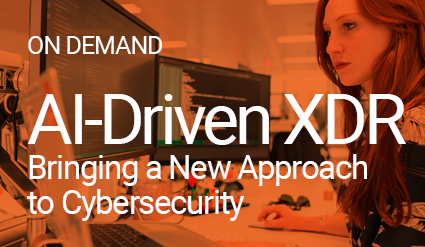 Forrester + Hillstone Networks Webinar
Join Tim Liu, CTO and Co-founder at Hillstone Networks, and guest, Allie Mellen, Analyst at Forrester, in this recorded on-demand webinar session. Allie begins by discussing what Forrester is seeing in the market based on XDR, EDR and SOAR research. 
Watch it now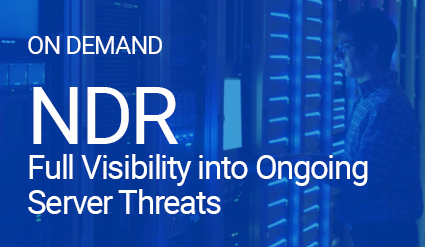 Hillstone's NDR Elevate the Resilience of Your Business Critical Assets
It's time to invest in establishing resiliency within the enterprise security scheme. Hillstone's NDR solution leverages Hillstone's sBDS to secure your critical assets.
Watch it now
5 Steps to Successful Microsegmentation
In the post-breach world we live in, microsegmentation solutions have become more important than ever in the cybersecurity space.
Watch it now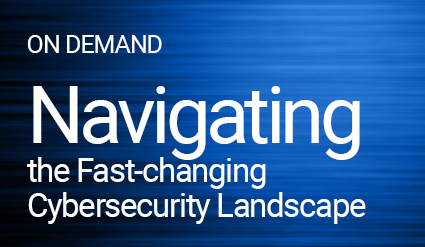 Navigating the Fast-changing Cybersecurity Landscape
Join us for a special discussion between analyst Roy Chua, founder and principal at AvidThink, and CTO and Co-found, Tim Liu, at Hillstone Networks on the current cyber security landscape impacting CISOs.
Watch it now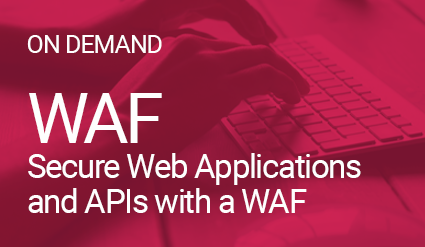 Securing Web Applications and APIs with a WAF
Learn why a Web Application Firewall is critical for ensuring comprehensive security. Hillstone's leverages dual operating engines – a signature database and semantic analysis – to provide enterprise-level security against the OWASP top 10 threats.
Watch it now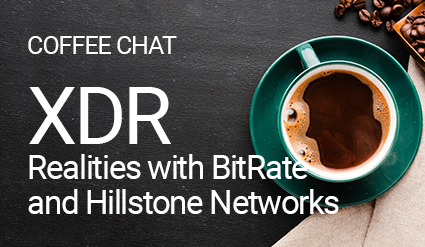 XDR Realities with BitRate and Hillstone
Join this month's coffee chat on the Extended Detection and Response solution,  and hear how XDR can help you rock your SOC!
Watch it now