Unified Network Security Management
Hillstone Network Security Management Solutions
Centralized Analytics and Automation
One of Hillstone's key strengths is a comprehensive suite that provides network administrators end-to-end network security coverage for an enterprise, from branch to cloud. This integrated security architecture works closely with our Security Management suite, which provides management, centralized analytics and automation to help improve global visibility and reduce operational expenses. Manage network security effectively with our suite of products to ensure your security strategy is strong. Our innovative security tools make protecting your corporate network possible. 
Hillstone's Security Management brings together a unified view that provides comprehensive visibility to see what's going on across the enterprise, from edge to cloud, as well as intelligence to understand vulnerabilities and the nature of the threat surface. Our network security management solutions use these insights, in conjunction with our Edge, Cloud, Server and Application Protection products to act in real-time to mitigate and stop ongoing attacks on sensitive data. Our centralized network security solution provides the protection enterprises need.
Hillstone's Family of Network Security Management Products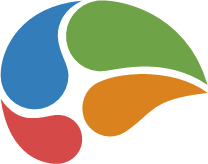 iSource
Hillstone iSource is a data-driven, AI-powered XDR platform that makes security operation easier. It integrates and correlates massive security data including network traffic, investigates incidents, identifies potential threats, and automatically orchestrates security to respond cohesively across multiple security products and platforms.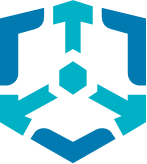 HSM
Hillstone's Security Management Platform (HSM) provides centralized device and security management capability and centralized SD-WAN orchestration and management capability.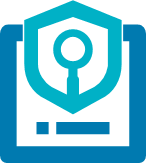 HSA
Hillstone's Network Security Audit Platform (HSA) collects and collates logs and transforms log data into usable security intelligence with split-second granular searches. Keep a secure network with our Network Security Audit Platform today.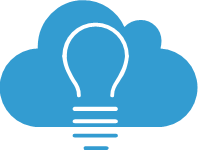 CloudView
Hillstone CloudView is a cloud-based security management and analytics platform which provides SaaS security services across Hillstone NGFW, NIPS, and CloudEdge.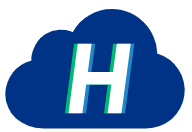 LMS
Hillstone License Management System (LMS) is a dedicated license management solution for virtual network function deployment such as Hillstone CloudEdge and virtual ADC.
Featured Security Management Resources
Learn More About the Hillstone Security Management Solutions
Engage with us to learn more or see a demonstration by contacting your local authorized Hillstone Networks reseller.
For the 4th year in a row, Hillstone Networks has been recognized in Gartner Peer Insights Customers' Choice for Network Firewalls.
The Customers' Choice is a rating of vendors in a given market — for Hillstone, it's Network Firewalls — that take into account both the number of reviews and the overall user rating. Based on feedback and ratings from our end users who have purchased, implemented and are happily using our products and services, Hillstone's overall rating came to 4.9.