A Modern Solution for Modern Problems: How XDR Solves Tomorrow's Biggest Security Challenges
Hillstone Networks Recognized as a Visionary Again in the 2022 Gartner Magic Quadrant for Network Firewalls
Hillstone Networks Featured in Forrester Enterprise Firewall Report Now Tech: Enterprise Firewalls, Q2 2022
PRODUCT PORTFOLIO
Innovative and Accessible Cybersecurity Solutions for Global Enterprises
Edge Protection
Bolster the first line of defense against multi-stage, multi-layer attacks.
Cloud Protection
Secure workloads in virtualized infrastructures such as public, private and hybrid Clouds.
Server Protection
Shield your critical servers and applications from modernized threats.
Application Protection
Deliver enterprise-class solutions to protect and scale apps efficiently.
Security Management
Centralize and automate your entire enterprise's security management and enforcement.
OUR METHODOLOGY
A Pragmatic Approach to Enterprise Security
See
Flexibility of coverage across clouds, branches, headquarters, home networks, pop-up shops, and other corporate sites, with deep visibility into each of these environments.
Understand
Leverage a decade's worth of innovative AI/ML technology to produce thorough and actionable analytics, resulting in a better understanding of the security posture across all locations.
Act
Centralized and automated management, combined with a zero-trust approach drives distributed enforcement on a granular level across all locations from edge to cloud.
SOLUTION PORTFOLIO
Helping CISOs and Security Teams Address Today and Tomorrow's Security Challenges
Deliver security in a cloud-centric world with improved visibility into user, device, and access behavior across any location.
Collect and correlate data from any source to detect, triage, investigate, hunt, and respond to threats, while reducing SOC alert fatigue and increasing overall productivity.
Consistently protect cloud workloads across multiple cloud environments and complex architectures, with a wide range of coverage, from bare-metal hosts, to VM's, containers, and serverless.
Manage network access between workloads, for advanced and integrated Layer 4-7 protection, across virtual deployments with a distributed architecture for easy scaling and portability.
Secure your digital infrastructure with comprehensive traffic visibility and rich threat and anomaly detection capabilities, deeply integrated into SOAR, SIEM, and third-party systems.
Enable secure access to all internal applications from anywhere with diverse authentication schemes across major operating systems, and continuous monitoring with intelligent enforcement.
CUSTOMER STORIES
More than 23,000 Satisfied
Enterprise Customers

Around The World
Our solutions protect local and global businesses in 60+ countries. Discover how we protect and secure enterprise networks around the globe.
Empowering the customer with peer-driven ratings and reviews. For the third year in a row, Hillstone Networks has been recognized in the Gartner Peer Insights Customers' Choice for Network Firewalls.
Award Winning Technology Platform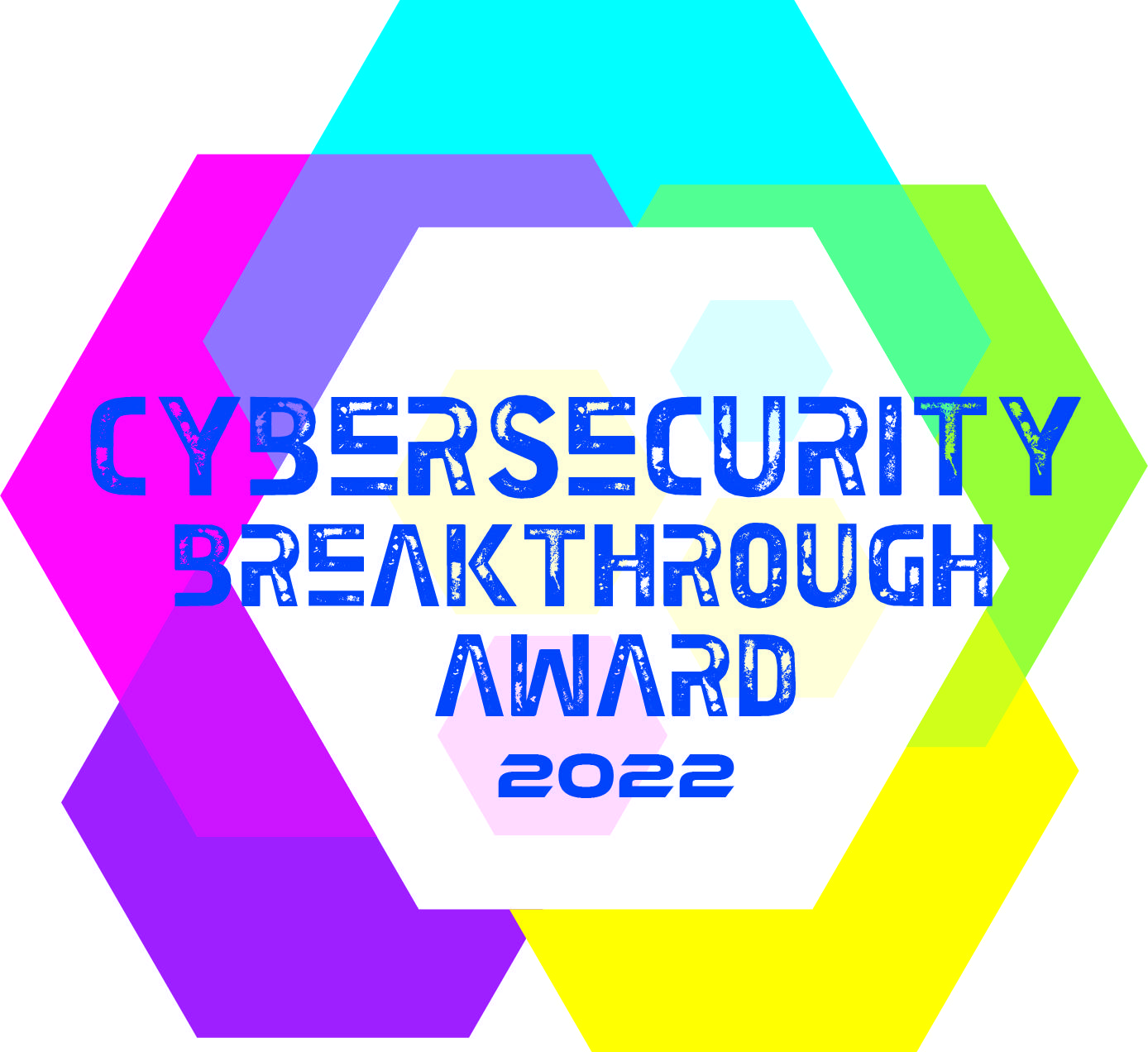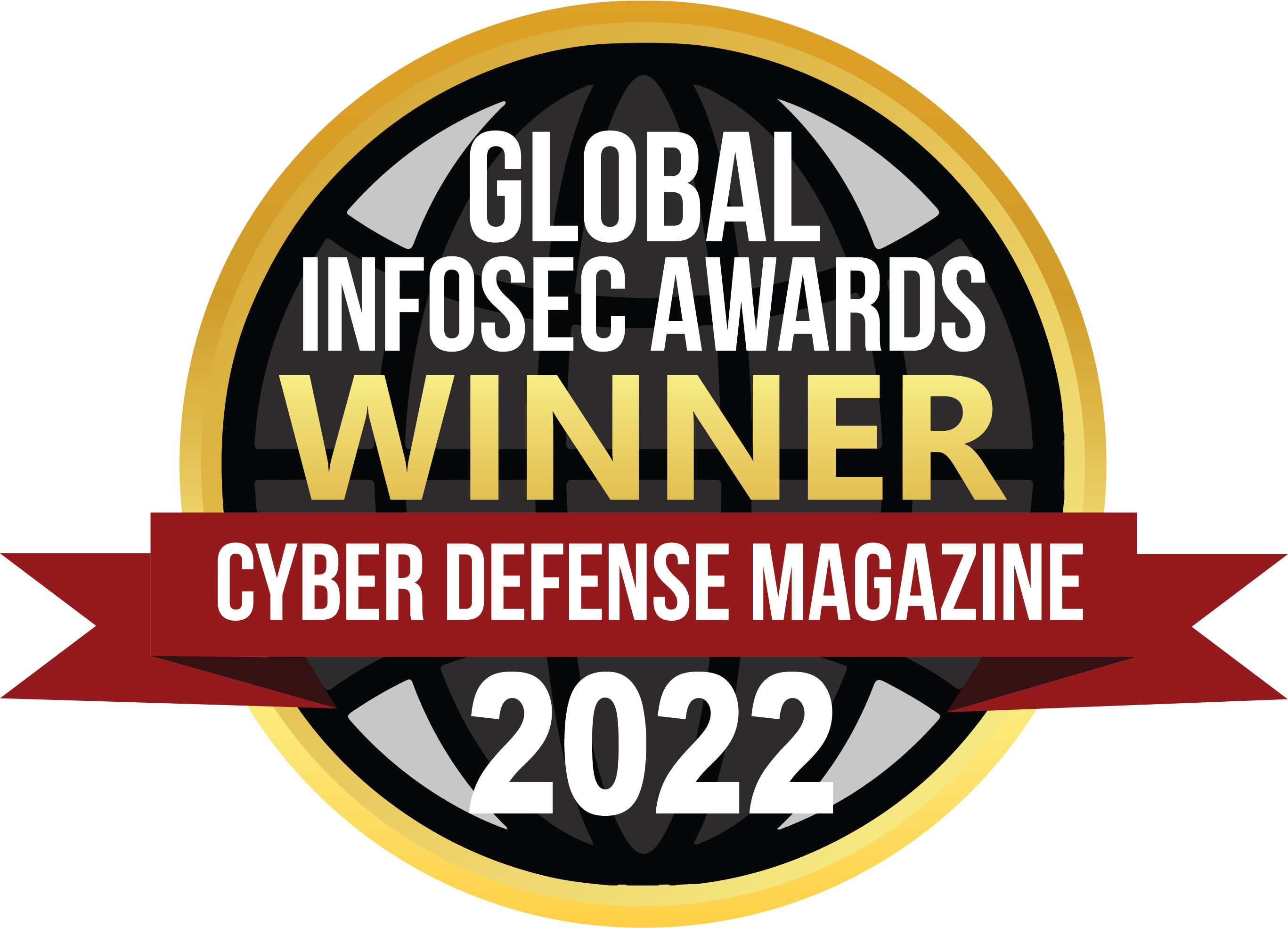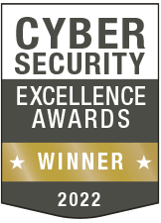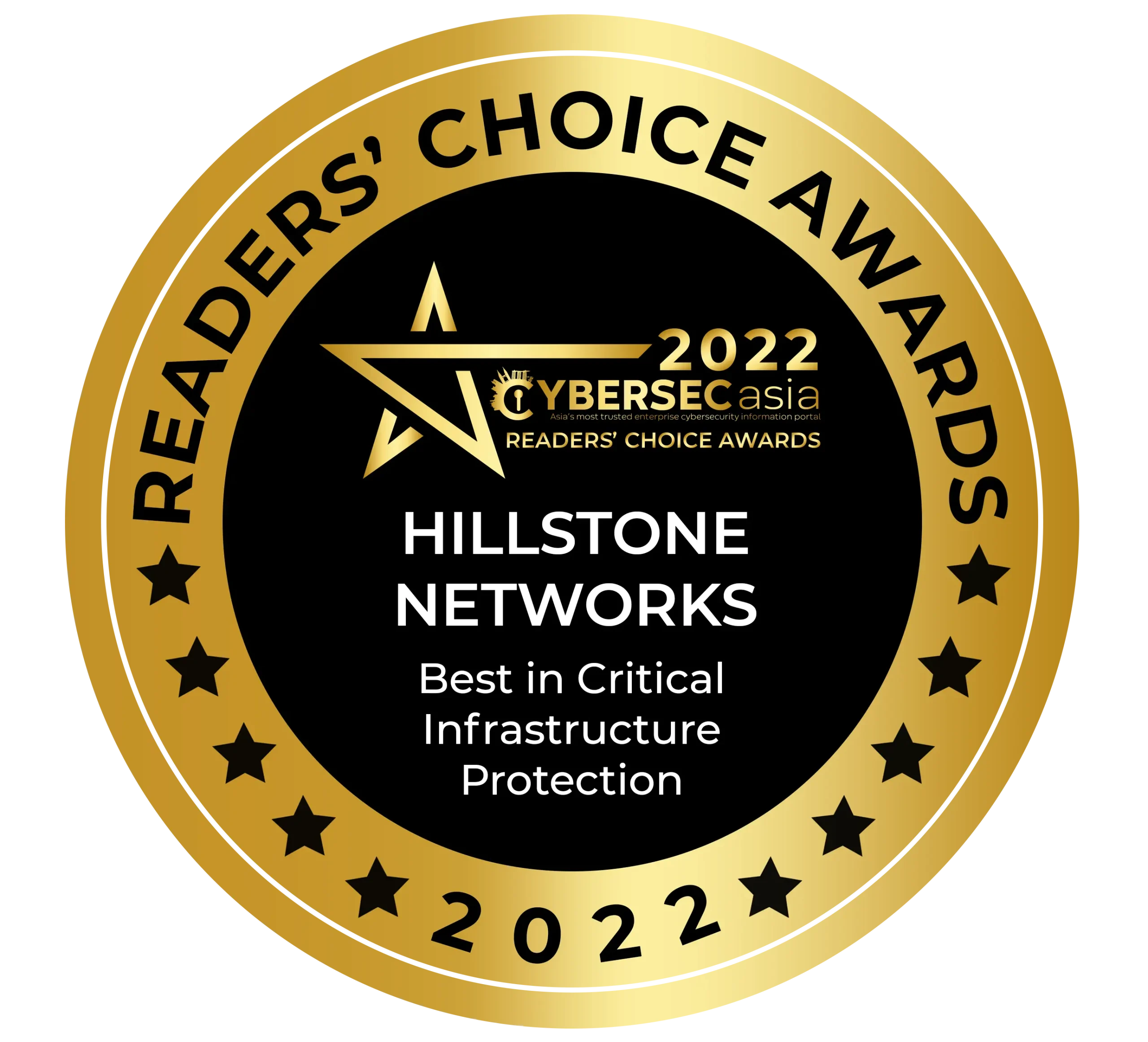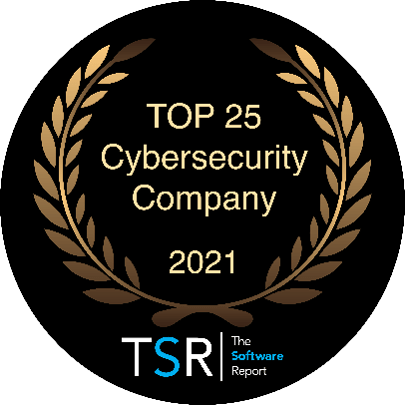 Explore our growing collection of resources
Be in the know with topical and thought leadership content from the company that delivers on security.
Get the scoop on the latest trends and technology from a wide range of experts and analysts.
Take a deeper dive into how today's cybersecurity technology and intel acts and works.
Stay up to date with us across global announcements, product releases, partnerships and other corporate news.
Catch us at local, regional and industry events throughout the year, in person or virtual, to learn first-hand about our company and solutions.
See and understand our portfolio through comprehensive solution videos or fast forward to test drives by signing up for demos.
CONTACT US
Ready to chat with our experts?
Like what you see? Looking for a deeper understanding? Or simply, looking to act and secure your enterprise today? Let us know how we can help you and we will connect you to the right person as soon as possible.