We Thank our Global Customers for Trusting Hillstone Networks to Defend their Enterprises.
Outstanding Technology and Value!
That's why so many enterprise customers select Hillstone Networks as their infrastructure protection solution.
Hillstone Networks' proven Infrastructure Protection solutions provide enterprises and service providers with the visibility and intelligence to comprehensively see, thoroughly understand, and rapidly act against multilayer, multistage cyberthreats.
Hillstone Product Portfolio
Learn about each of our five major product categories and the products included in each.
For the 3rd consecutive year, your peers selected Hillstone as the Gartner Peer Insights Customers' Choice for Network Firewalls.
Hillstone Networks named as a Visionary in 2021 Gartner Magic Quadrant™ for Network Firewalls
Hillstone Networks Customer Perspectives
"Intelligent generation security system capable of identifying vulnerabilities and attacks"
— Network Manager, Transportation Industry
"Hillstone is the all-in-one in security network world, but really easy to manage"
"Hillstone is a global security company that allows government defenses to formulate"
— IT Security, Government
"Hillstone is a good decision, they will rise more than others very soon."
— Network Analyst, Education
"Hillstone is a very good brand, and the services that they can offer is one of the best"
— IT Platform Administration, Education
"Powerful and solid firewall and very easy to deploy"
"Robust NGFW for Perimeter Protection"
— Network Administrator, Transportation
"Hillstone is a very good technology as Gartner Leaders or even better"
— Server Manager, Transportation
The Future of the Cyber Kill Chain Methodology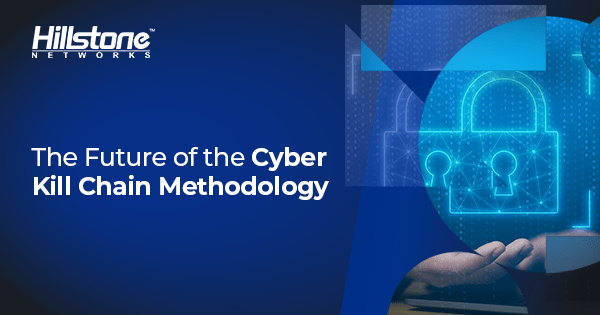 Website/Email SSL Upgrade: High Performance and Easy Deployment