Enhancing Security in Higher Education
Cybersecurity for Higher Education
Empowering safety and privacy, while delivering innovation and excellence at scale.
Educational institutions are increasingly embracing digital technologies and online learning platforms to support hybrid learning environments and deliver enhanced educational experiences. As these institutions accelerate their digital transformation journey, the need to safeguard the well-being and privacy of students and faculty becomes even more crucial.
Cybersecurity in Higher Education
Universities and colleges are taking decisive actions to set specific goals to enhance accessibility and improve the overall staff and student experience. These institutions recognize the importance of adapting to the evolving educational landscape, and their efforts are driven by a strong commitment to empower students and provide them with a transformative educational journey.
The goals of higher education include:
Protecting confidential data and meeting regulatory compliance
Delivering omnipresent mobility and access, including support for BYOD
Supporting high bandwidth and low latency for critical applications
Offering innovative on-line educational services and programs
To ensure the safety of staff and students, and the resilience of critical assets and the infrastructure on which they run, these goals require cybersecurity measures that include:
Delivering high-speed, real-time security coverage with layered, defense in depth
Ensuring cybersecurity awareness training
Achieving resilient cloud security including web application protection
Providing compliance auditing and reporting
These cybersecurity requirements force colleges and universities to deploy solution that offer complete coverage, adaptive controls, and consolidation that reduces complexity and costs.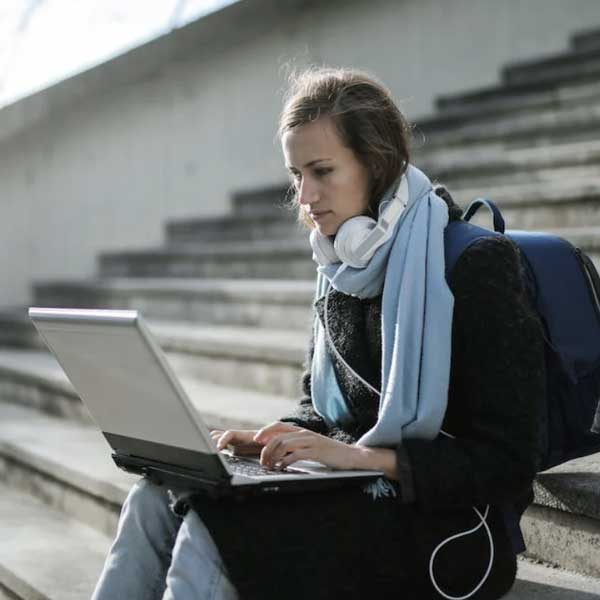 Key Cybersecurity Challenges for Higher Education
The Higher Education sector faces cybersecurity challenges like the Financial Services and Healthcare sectors due to ease with which they can be targeted by malicious actors:
Students and faculty are likely to confront email-based threats like malware, phishing, ransomware because these social engineering attacks are easy to perform and often successful.
IoT and Operational Systems are targets because they can easily impair critical functions.
With cloud computing the norm, security vulnerabilities are frequent and publicly access web applications are easy targets.
Exposure to supply chain vulnerabilities and attacks are common with third-party products and vendors.
Hillstone Cybersecurity Solutions Protect Higher Education
From edge to cloud, with streamlined operations and centralized management, Hillstone delivers the necessary solutions to ensure the safety and security of students, faculty, and their assets and infrastructure, regardless of where they are accessed or run.
The Hillstone ZTNA solution empowers employees and students to work and access services securely from anywhere, delivering:
VPN support protects against cyber threats in remote environments.
Visibility and control over user activity, including user behavior and application usage.
Application-level access control allowing only authorized user access.