Cloud Security / Virtualized NGFW
Hillstone CloudEdge Solution
Comprehensive Cloud Infrastructure Protection for Virtualized Workloads
Hillstone CloudEdge is a virtual next-generation firewall (vNGFW) for public cloud and telco cloud platforms. With a rich set of features and wide compatibility with popular cloud platforms including AWS, Microsoft Azure, and Alibaba Cloud, CloudEdge can be easily deployed in virtualized environments without sacrificing performance or protection. As a full-featured NGFW, CloudEdge comes with a rich set of edge protection capabilities for North-South traffic in all clouds. To facilitate network functions virtualization (NFV) deployment on telco clouds, CloudEdge supports high-performance networking with SR-IOV, enabling seamless carrier-grade security for mobile, wireline and IoT networks.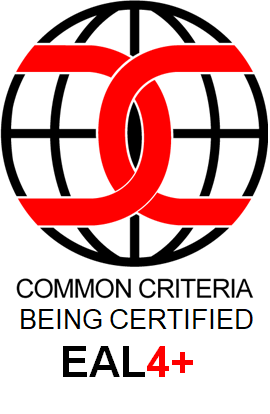 Hillstone CloudEdge Value Proposition
Rich Environment Compatibility in Hybrid Cloud Environments
Hillstone's CloudEdge supports a wide range of hypervisors, from VMware ESXi to Linux KVM, and including Xen and Hyper-V, ensuring that enterprises and service providers achieve complete cloud protection across public clouds, private clouds and telco clouds.
High performance options with SR-IOV
CloudEdge supports SR-IOV to reduce the overhead on virtual systems, allowing both cloud platforms and service provider NFV platforms to run with the highest level of performance.
Tight Orchestration Integration
Drop-in support for VMware and OpenStack allows for complete protection framework everywhere regardless of underlying cloud platform, allowing cloud security teams at both enterprises and service providers to create a standardized set of policies and enforcement that spans public and private cloud environments.
Support for Flexible and Dynamic Licensing
Hillstone CloudEdge comes with a flexible license server to support dynamic scale-up and scale-down scenarios in cloud and carrier environments. This consumption-based pricing model better aligns with today's as-a-service market trends and enables a pay-as-you-go for lower total cost of ownership.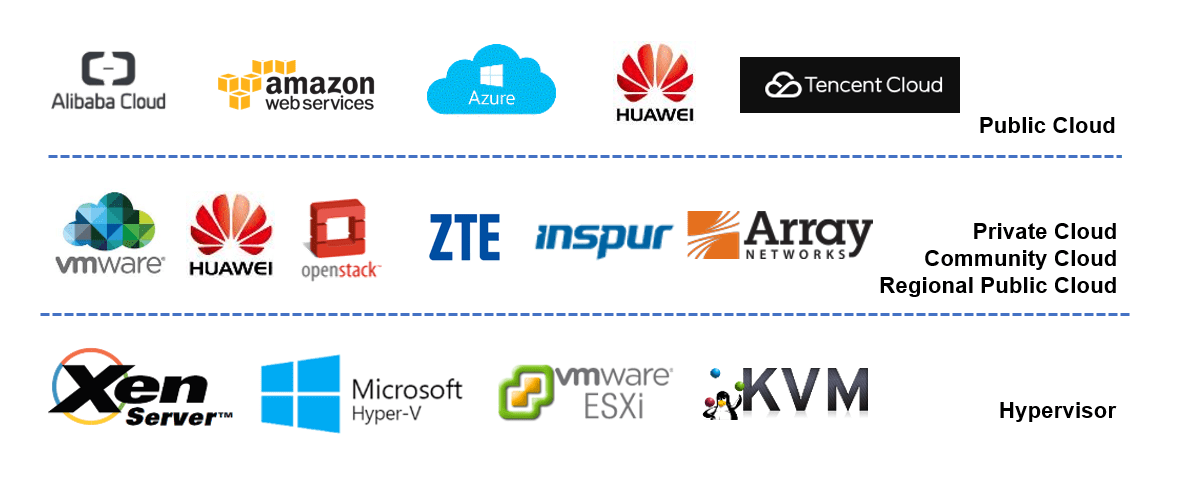 Hillstone CloudEdge Resources
Learn more about Hillstone's CloudEdge Virtual Firewall solutions
Engage with us to learn more or see a demonstration by contacting your local authorized Hillstone Networks reseller.
For the 4th year in a row, Hillstone Networks has been recognized in Gartner Peer Insights Customers' Choice for Network Firewalls.
The Customers' Choice is a rating of vendors in a given market — for Hillstone, it's Network Firewalls — that take into account both the number of reviews and the overall user rating. Based on feedback and ratings from our end users who have purchased, implemented and are happily using our products and services, Hillstone's overall rating came to 4.9.