Analyze. Detect. Protect.
Hillstone Web Server Security Solution
Comprehensive Web Server Protection With Unparalleled Visibility and Efficacy
Hillstone Server Breach Detection System (sBDS) I-Series product line detects and helps mitigate advanced multi-stage, multi-layer, threats that target critical virtual web servers and hosts.
What Is Web Server Security? 
Web server security refers to the protection of web servers on the internet that is implemented in layers. If web server are left vulnerable to cybersecurity breaches, private customer data and other information could be compromised. Protect your web server with Hillstone Network's web server software solutions today. 
With sophisticated technology built on the well-accepted cyber kill-chain and evolving MITRE ATT&CK frameworks, Hillstone's Server Protection solutions provide layered security that works in tandem with our NGFW suite to block known and unknown threats. Web servers need to be protected by network service software to ensure data remains safe.
Hillstone sBDS Value Proposition
Comprehensive Web Server Security
Hillstone sBDS covers a wide variety of potential threats to critical web servers that contain sensitive data or run important services. Nowadays, this means we must be able to identify web server and application threats as well, as many critical servers are now vulnerable to OWASP top 10 type of threats. Abnormal behavior detection, advanced threat detection and the use of deception technology allows sBDS to discover unknown threats to enterprise assets on your web server.
High Efficacy with Low False Positives
Using advanced correlation analytics across different indicators of compromise (IoCs) allows Hillstone sBDS to detect and mitigate real threats to your web server without further overwhelming the SecOps teams.
Full Visibility Into Ongoing Web Server Threats
Hillstone sBDS provides visibility into ongoing indicators of compromise (IoCs) across a wide range of threat types to your operating system. In addition, sBDS provides web server traffic monitoring and mapping of traffic patterns so that threat sources, or other downstream compromised systems can be easily cataloged. Built-in forensic capabilities facilitates system learning to identify the key vectors of web server compromise and block those in the future.
No matter the web server configuration, your operating system is protected by our many network services.
Smooth Integration With Hillstone Suite of Web Server Software
The sBDS solution integrates seamlessly with other components of the Hillstone suite, from enabling NGFW configurations to block future attacks, to tying into CloudView and Hillstone HSM for centralized management. This leads to a lower total cost of ownership (TCO) while improving security by providing a global view and status of all protected critical enterprise assets.
Hillstone Security Analytics featuring the Hillstone Server Breach Detection Solution
Hillstone Networks Recognized in Gartner 2020 Market Guide for Network Detection and Response for its sBDS Solution.
Featured Hillstone sBDS Resources
XDR: A Step Towards Integrated Security for Cyber Defense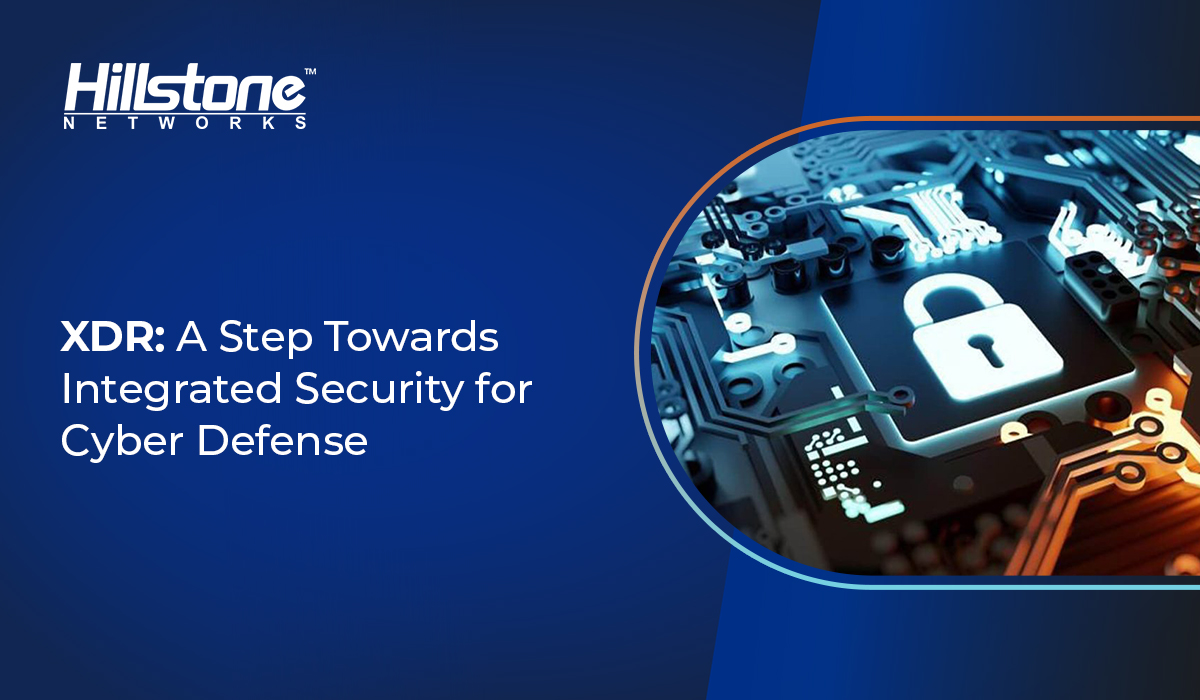 Breaking the Mold: Halting a Hacker's Code ep. 8 – Temp Stealer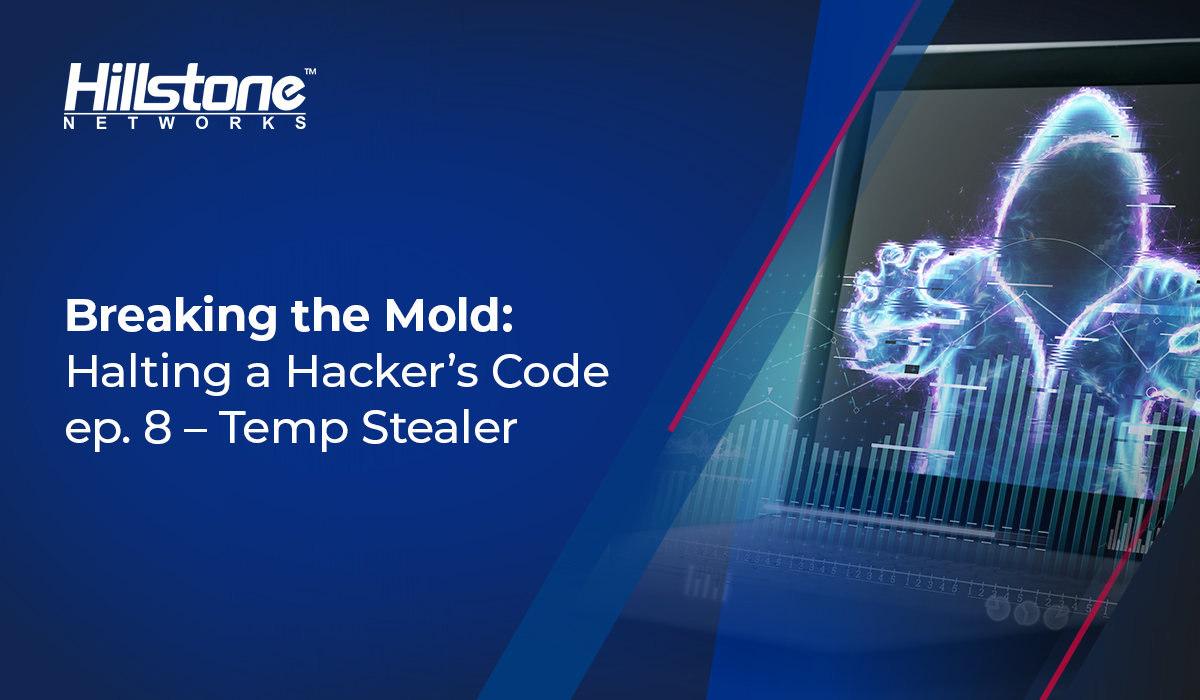 Experience Expedited and Secured Application Delivery with ADC V3.1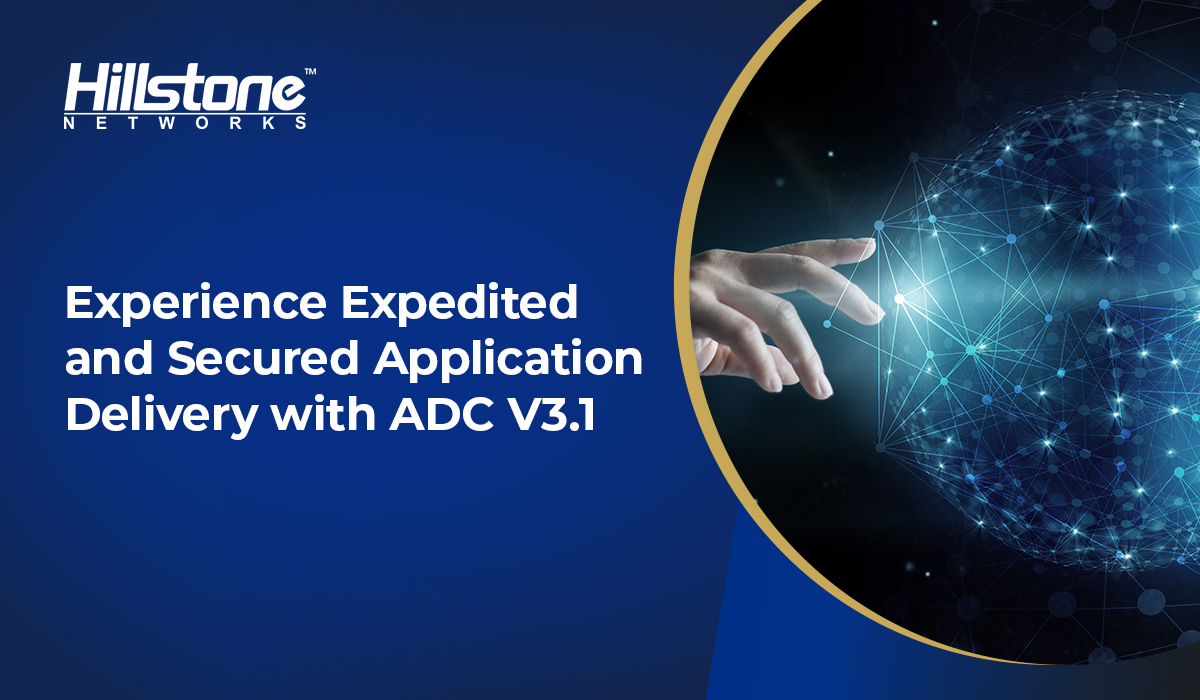 Learn More About Hillstone's Server Breach Detection System (sBDS)
Engage with us to learn more or see a demonstration of our web server software by contacting your local authorized Hillstone Networks reseller. Keep your web servers and web applications secure with Hillstone Networks' web server security services. Avoid web application attacks and keep web applications safe for years to come.