We Stand with You in Defense
of your Enterprise
About Hillstone Networks
Hillstone Networks has Emerged as a Global Competitor in the Enterprise and Carrier-grade Markets
Today, every enterprise exists in a post-breach world. For IT security teams, the challenge is how to harden their network and then quickly mitigate any damage from a breach. For more than 20,000 enterprise customers, the choice was simple. Hillstone Networks.
Hillstone Networks' proven Infrastructure Protection solutions provide enterprises and service providers with the visibility and intelligence to comprehensively see, thoroughly understand, and rapidly act against multilayer, multistage cyberthreats. Favorably rated by leading analysts and trusted by over 20,000 global companies, Hillstone protects all organizations from the edge to cloud with improved total-cost-of-ownership. With a reputation for "security that works," Hillstone's holistic product suite includes NGFW, breach detection, SD-WAN as well as VM and cloud security. Hillstone's cutting-edge solutions leverage AI/ML and integrate seamlessly into SecOps frameworks, providing assurance to CISOs that their enterprises are well-protected.
Hillstone Networks named as a Visionary in 2021 Gartner Magic Quadrant™ for Network Firewalls
Read the 2021 Gartner Magic Quadrant Report
Recognized by leading analysts, Hillstone solutions easily deploy from the edge to the cloud providing a scalable security suite that fits any enterprise. Our mantra "Security that Works!", was born from customers frustrated with hyperbolic competitor claims who then experienced Hillstone's family of security and risk management solutions.
Founded by industry veterans, Hillstone delivers innovative, proven, and effective network security solutions to more than 20,000 enterprise customers worldwide. These include Fortune 500 enterprises, financial and educational institutions, government, and service providers. Hillstone has been recognized by Gartner 7 years in a row in its Magic Quadrant for Network Firewalls, and included as representative vendor in Market Guide for Network Detection and Response, Market Guide for Intrusion Detection and Prevention Systems, and Gartner Market Guide for Cloud Workload Protection Platforms. To learn more, follow us on LinkedIn, Twitter, Facebook, or YouTube.
Enterprise Protection from the Edge to the Cloud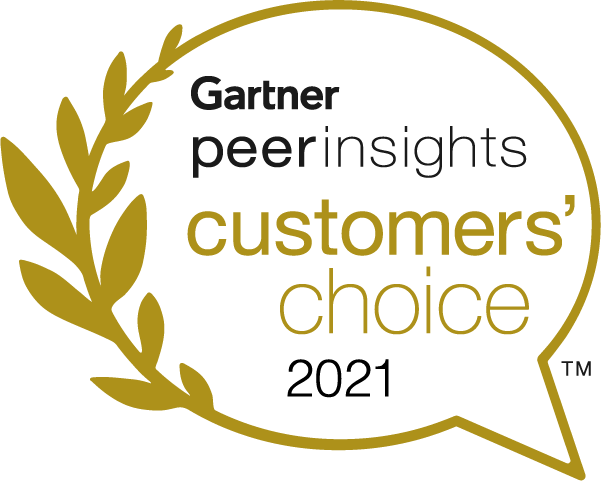 For the Second Year in a Row, Hillstone Networks has been Recognized in Gartner Peer Insights Customers' Choice for Network Firewalls.
The Customers' Choice is a rating of vendors in a given market — for Hillstone, it's Network Firewalls — that take into account both the number of reviews and the overall user rating. Based on feedback and ratings from our end users who have purchased, implemented and are happily using our products and services, Hillstone's overall rating came to 4.8/5.