Defending Cloud Infrastructures
Hillstone Cloud Protection
Easily Protect your Cloud Applications and Resources
With the adoption of public clouds and increasing importance of virtualization, organizations need security solutions that provide greater flexibility in deployment models. With support for major public clouds and a range of virtualization platforms, Hillstone Networks' Cloud Protection products include our virtualized NGFW that deploys seamlessly into public and private clouds. Our virtual NGFW is also performance-optimized for telco network function virtualization (NFV) infrastructure, making it ideal for today's telco cloud platforms. For complete Cloud Protection, Hillstone Networks offers an innovative micro-segmentation solution that is equally at-home in VMware and OpenStack environments, enabling wide coverage of cloud workloads. Hillstone can effectively and rapidly bring visibility into East-West data center traffic while helping block malicious lateral movements that are part of sophisticated multi-stage, multi-layer attacks.
Defending Cloud Infrastructures
Hillstones' Family of Cloud Protection Products
Advanced Security Services for Virtual Networks and Applications
Hillstone Virtual Next-Gen Firewall, CloudEdge, embedded with the Hillstone Networks StoneOS operation system, is deployed as a VM, and provides advanced security services for applications and users in any virtualized environment.
Stop Lateral Attacks Between VMs with Network Micro-Segmentation
Hillstone CloudHive provides micro-segmentation to secure each virtual machine (VM) in the cloud. CloudHive security service easily scales to meet demand without business interruption.
Hillstone Networks Recognized in Gartner 2020 Market Guide for Cloud Workload Protection Platforms for its CloudHive Solution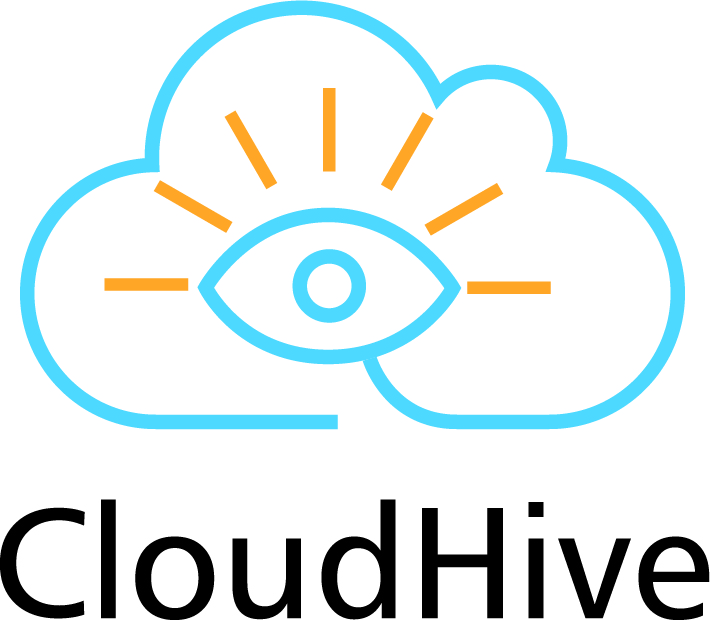 Featured Cloud Protection Resources
Threat Landscape in 2022: The Need for Security that Works!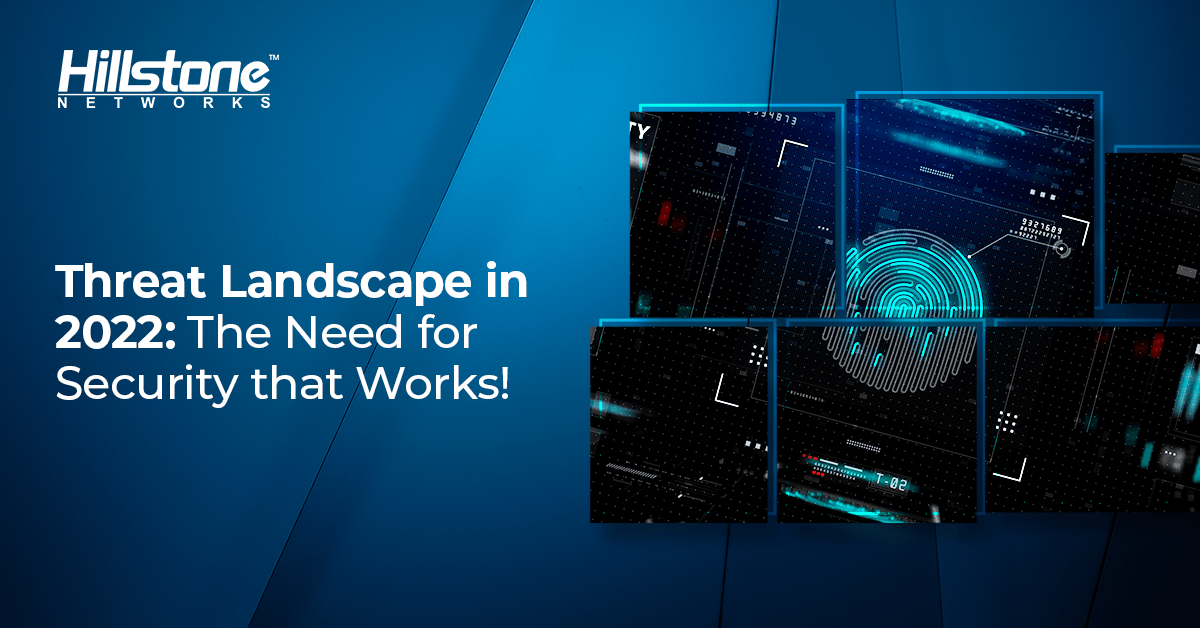 6 forecasts on the dynamic cybersecurity industry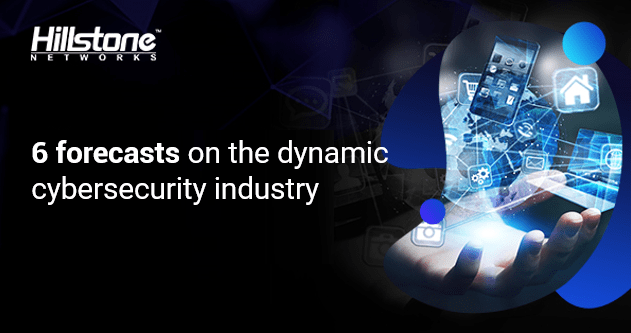 Learn more about our Cloud Protection solutions
Engage with us to learn more or see a demonstration by contacting your local authorized Hillstone Networks reseller.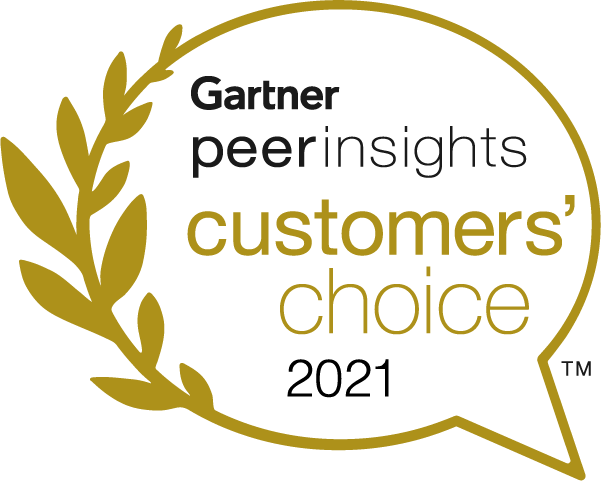 For the 2nd year in a row, Hillstone Networks has been recognized in Gartner Peer Insights Customers' Choice for Network Firewalls.
The Customers' Choice is a rating of vendors in a given market — for Hillstone, it's Network Firewalls — that take into account both the number of reviews and the overall user rating. Based on feedback and ratings from our end users who have purchased, implemented and are happily using our products and services, Hillstone's overall rating came to 4.8/5.