Application Protection Delivers Enterprise-Class Solutions
To Protect and Scale Apps Efficiently
Hillstone Application Protection Solutions
Trusted Security Products for Web Applications
As application technology for both mobile apps and web applications continues to advance quickly, threats too, are proliferating the application layer. Because of how lax application security can be through the internet, hackers and malicious bots can hijack these front-facing applications. Traditional network firewalls, NGFWs, and even the most advanced NIPS can only provide, at most, a mediocre level of protection at the application layers. Only a Web Application Firewall can comprehensively cover this new list of vulnerabilities and web attacks, including OWASP top 10 risks.
Hillstone's Web Application Firewall (WAF), bolstered by the Hillstone Application Delivery Controller (ADC), possesses a dual detection engine composed of rule matching and semantic analysis. By leveraging years of experience with AI/ML-enhanced products, along with our Visionary technological innovations, our suite of application security products helps users stop next-generation threats today.
Hillstone's Family of Application Protection Products

Application Delivery Controller (ADC)
Hillstone's Application Delivery Controller (ADC) can optimize application performance while ensuring availability and security. Hillstone's ADC makes application protection simple. Protect apps and sensitive information with this innovative security tool.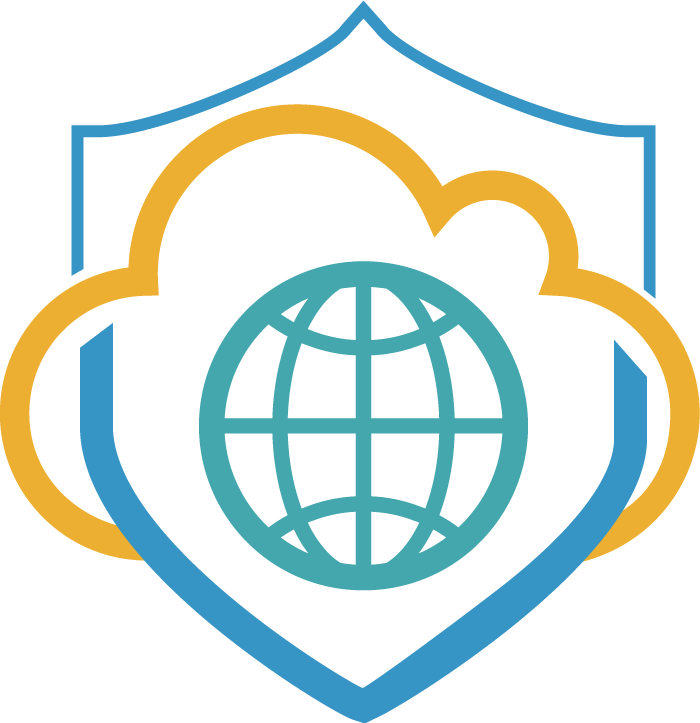 Web Application Firewall (WAF)
Hillstone W-Series Web Application Firewall (WAF) provides enterprise-class, comprehensive security for web servers, applications and APIs. This product is a high-quality app security solution for businesses seeking app protection.
SALearn More About Hillstone's Application Protection solutions
Engage with us to learn more or see a demonstration of our app protection solutions by contacting your local authorized Hillstone Networks reseller.
For the 3rd year in a row, Hillstone Networks has been recognized in Gartner Peer Insights Customers' Choice for Network Firewalls.
The Customers' Choice is a rating of vendors in a given market — for Hillstone, it's Network Firewalls — that take into account both the number of reviews and the overall user rating. Based on feedback and ratings from our end users who have purchased, implemented and are happily using our products and services, Hillstone's overall rating came to 4.9.