Protecting Critical Applications
Hillstone ADC Solution
Application Availability and Protection with Built-In Scalability
Hillstone's Application Protection products include an advanced application delivery controller (ADC) that helps scale the performance of your applications while protecting them. Hillstone's ADC can optimize application performance while ensuring availability and security. With industry-leading SSL performance, Hillstone's ADC can be used in conjunction with our other security solutions to enable deep inspection of internet payloads, detecting threats and malware in encrypted streams without impacting overall network throughput.
Hillstone Networks Application Delivery Controller
Hillstone AX Series Application Delivery Controllers (ADCs) are the next generation of enterprise-class application delivery optimization products. The Hillstone ADC supports a full range of load balancing functions, including link load balancing (LLB), server load balancing (SLB) and global server load balancing (GSLB). In addition, the AX Series supports health checks for applications, servers and links, first-level network attack protection, SSL offload, application and data acceleration via caching, and more. The Hillstone ADC can greatly improve the availability and scalability of core applications and business platforms, and effectively improve the operational efficiency of enterprise data centers. Together with Hillstone security products such as next generation firewalls, the Hillstone ADC can provide end-to-end application delivery and security capabilities for your applications and business operations.
Hillstone ADC Value Proposition
Flexible Balancing Providing the Best Experience
Hillstone ADC provides a rich set of capabilities, from server load balancing to link load balancing and for multi-site applications, global server local balancing. This ensures the highest availability and best access experience for application end-users.
Rich Application Acceleration Capabilities
The Hillstone ADC suite provides more than just simple load balancing. With built-in intelligent caching, connection multiplexing and content compression, it offloads CPU-intensive tasks from backend application servers and reduces the need for repetitive requests, mitigating additional investment in backend servers as user load scales.
Application Migration Flexibility
The ADC solution provides transparent migration for websites supporting IPv4 today to support IPv6. With intelligent rewriting capabilities, ADC can provide native v6 experience to end users while allowing application owners to migrate the backend at their own pace. Likewise, it supports large scale secure migration from HTTP to HTTPS without reconfiguration of backend systems.
Smooth Integration with Hillstone Suite
Hillstone ADC integrates seamlessly with other components of the Hillstone suite. Leveraging the ADC's SSL hardware offload, Hillstone NIPS and NGFW systems can process plain text traffic without extra performance consumption — improving performance without increasing costs.
Hillstone Networks Wins 2021 CybersecAsia Readers' Choice Award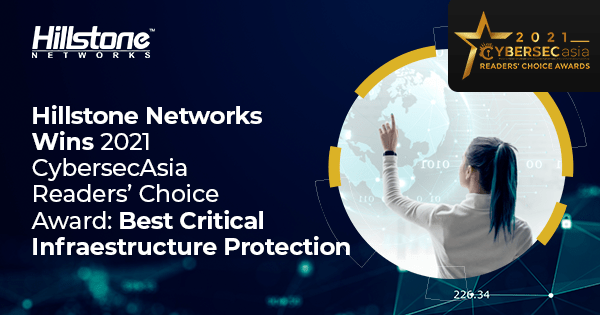 ZTNA: A Better Way to Control Access, Boost Security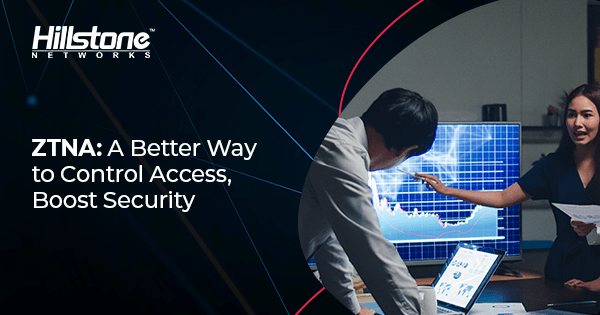 Learn more about Hillstone's
Application

Protection solutions

Engage with us to learn more or see a demonstration by contacting your local authorized Hillstone Networks reseller.