Fortifying Financial Services
Cybersecurity for Financial Services
Protecting critical assets, while empowering innovation in services delivered.
The Financial Services industry, encompassing banking, insurance, investment firms, and more, operates in a highly interconnected and data-driven environment, face unprecedented challenges when it comes to cybersecurity. As financial transactions become a digital norm, sensitive customer data becomes a prime target for cybercriminals, With the rapid advancement of technology and a threat landscape that constantly evolves, staying ahead of cyber threats has become a critical aspect of maintaining trust, protecting assets, and ensuring regulatory compliance.
Financial Services and the Evolving Cybersecurity Landscape
This industry is challenged by fierce competition, diverse customers, compliance requirements, all while driving on-going digital transformation initiatives. Organizations in the Financial Services sector are ripe targets for malicious actors and are constantly under threat due to their omnichannel strategies, as well as their complex digital expanse. The use of mobile and web applications, and branch offices requiring new and diverse technologies create opportunities for bad actors that target vulnerabilities across an expanded threat surface.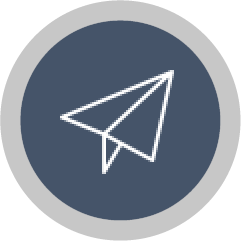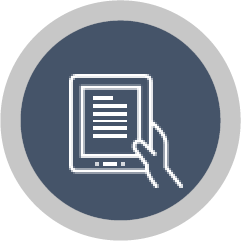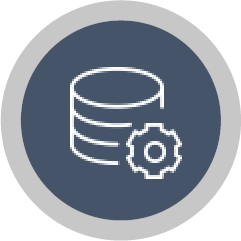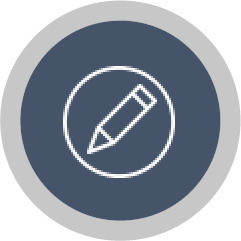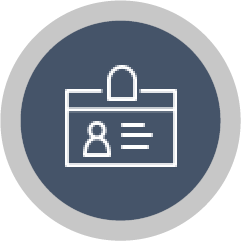 Key Cybersecurity Challenges for Financial Services
Financial Services receive one of the highest volumes of cyber threats, with some of the most common ones as follows:
Distributed Denial of Service (DDoS) attacks are orchestrated to disrupt a company's business operations. Even short-term DDoS attacks can be detrimental to a bank and its customers. Banks are extremely at risk from DDoS attacks because any impairment to a bank's ability to process financial tractions will impact a bank's customers and their financial operations causing a domino-effect across many businesses.

Email-based attacks are the most prolific type of cyberattack because they are easy to initiate and target a bank's most vulnerable resource – it's people. These include phishing, malware, and ransomware.
Application attacks are typically enabled from poorly secured software development lifecycle (SSDLC) methodologies. Application vulnerabilities provide cybercriminals an opportunity to insert malicious code into an application data entry field and corrupt the application.
Insider threats come from internal bank employees or contractors that have privileges to access sensitive data and resources and that intentionally or unintentionally allow unauthorized access to these resources.
Protecting the Core: Integrative Cybersecurity Solutions for the Financial Services Sector
Hillstone Networks has created several reference architecture and security solutions to secure the existing and new ecosystem created by the banking industry's efforts to deliver anytime – anywhere banking and personalized services, as they deploy advanced technologies to improve the overall client experience. These comprehensive suite of solutions help fortify defenses, protect customers' assets, and maintain the integrity of business operations in the ever-changing digital landscape.