Welcome to Hillstone Cybersecurity Techtalk series, where technology experts and business leaders worldwide will come together to discuss market and technology trends in cybersecurity and how to reshape security to embrace cyber resilience.
As Hillstone has emerged as a global innovative cybersecurity company with offices, partners, and customers worldwide, we hope our Techtalk series will inspire and provide insights to our audiences with:
Holistic global approach to cybersecurity
Understanding of the cybersecurity landscape in different regions
Security measures in place with initiatives, establishments, governance, and solutions
Our hosts, Matt Kimball and Steve McDowell, will lead these insightful discussions with leaders and experts in the security industry.
Please join us every second Wednesday of each month for live viewing of our monthly Cybersecurity Techtalk. If you miss any of our live Techtalks, they can be viewed on-demand on our website.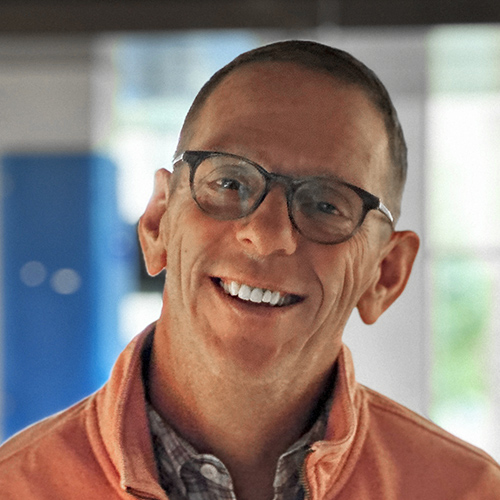 Matt Kimball is a datacenter analyst covering servers and storage. Matt's 25-plus years of real-world experience in high tech spans from hardware to software as a product manager, product marketer, engineer, and enterprise IT practitioner.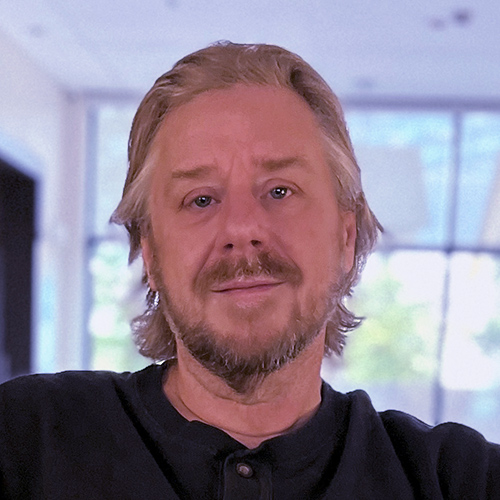 Steve McDowell is a technologist with over 25 years of deep industry experience in a variety of strategy, engineering, and strategic marketing roles, all with the unifying theme of delivering storage and systems technologies into the enterprise market. 
Join us on February 8, 2023
Episode 2: MWC 2023 Predictions: How to Secure a Mobile and Connected World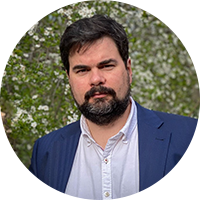 Alberto Carrillo
Alberto Carrillo Sr. Sales Engineering Manager for Iberia.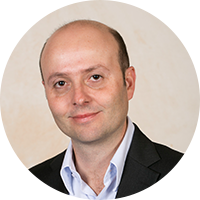 Andre Kupfer
Andre Kupfer Sr. Sales Engineering Manager for Brazil.
We are all digitally connected. But connectivity doesn't always equate with security. This month, hear from our cybersecurity tech experts who work directly with service providers that oversee the security of customers' digital assets. Join us for best practices and insights on what it means to transform networks and business operations for a more secure, connected world.
In this Techtalk episode, Matt and Steve will join our experts Alberto and Andre to cover:
The current mobile connectivity landscape.

Top security challenges confronted by service providers and major telcos and mobile carriers.

Monetization and revenue opportunities with managed security services.
We look forward to seeing you on the Techtalk. And if you are attending Mobile World Congress (MWC) in Barcelona on February 27th, make sure to stop by Stand 5G75 and say hello to our team of experts to continue the discussion face to face!
February 8th, GMT+8 (Singapore)
10:00 AM
February 8th, GMT+1 (Madrid)
10:00 AM
February 8th, GMT-5 (US Eastern Time)
10:00 AM
Episode 1: New Year: New Cybersecurity Techtalk Series
Business and thought leaders in Europe, Dawid Krolica, and Latin America, Manuel Acosta, discuss the cybersecurity landscape in their regions and how to build cyber resilience based on the three pillars of cybersecurity: People, Processes, and Technology. People training to build security awareness. Processes to implement security awareness and to utilize the right technology products and solutions to mitigate cybersecurity risks. Technology to protect from and minimize risks of cyberattacks.
Recorded: January 11, 2023
SPEAKERS:
Dawid Krolica, Hillstone Territory Sales Manager for Eastern Europe
Manuel Acosta, Hillstone Country Manager in Mexico
Receive notice to each upcoming episode along with your login information