The First Line of Defense
Multi-stage, Multi-layer Attacks
Hillstone Edge Protection Solutions
Reimagine Perimeter Defense
For many corporations, the enterprise edge is the first line of defense against ongoing threats. As part of Hillstone's comprehensive portfolio of security products our Edge Protection solutions provide top-of-the-line protection against multi-stage, multi-layer attacks. Our Edge Protection products help mitigate infrastructure breaches that expose sensitive user and corporate data, as well as the threat to operations from ransomware.
Built on a future-ready platform, Hillstone's NGFW solutions blend blazing high-performance with advanced threat protection and intelligent policy operation. And Hillstone NIPs provides flexible deployment options for both inline and passive deployment modes, leveraging application-awareness for one of the highest detection accuracy rates in the industry without sacrificing performance.
Our edge product suite provides industry-leading protection with a superior TCO. With expansion capabilities that extend both networking connectivity and storage capacity, Hillstone's edge protection line scales from small branches to large campuses to carrier-class multi-tenant data centers.
Hillstone's Family of Next-Generation Firewalls and Network Intrusion Prevention Products

Future-Ready Next-Generation Firewalls
Hillstone's future-ready firewalls provide edge protection within physical networks providing high-performance with advanced threat protection and intelligent policy operation.

Data Center Next-Generation Firewalls
Hillstone's data center NGFW offer outstanding performance, reliability, and scalability, for high-speed service providers, large enterprises and carrier networks.

Network Intrusion Prevention System
Hillstone Network-based IPS (NIPS) appliance operates in-line, and at wire speed, performing deep packet inspection, and assembling inspection of all network traffic.
Hillstone Networks named as a Visionary in 2021 Gartner Magic Quadrant™ for Network Firewalls
Read the 2021 Gartner Magic Quadrant Report
Hillstone Networks Customer Perspectives
"Intelligent generation security system capable of identifying vulnerabilities and attacks"
— Network Manager, Transportation Industry
"Hillstone is the all-in-one in security network world, but really easy to manage"
"Hillstone is a global security company that allows government defenses to formulate"
— IT Security, Government
"Hillstone is a good decision, they will rise more than others very soon."
— Network Analyst, Education
"Hillstone virtual NGFW secure our remote workforce"
"Hillstone is a very good brand, and the services that they can offer is one of the best"
— IT Platform Administration, Education
"Powerful and solid firewall and very easy to deploy"
"Robust NGFW for Perimeter Protection"
— Network Administrator, Transportation
"Hillstone is a very good technology as Gartner Leaders or even better"
— Server Manager, Transportation
ADC V3.0 Delivers Traffic and Balances Links at an Unmatched Level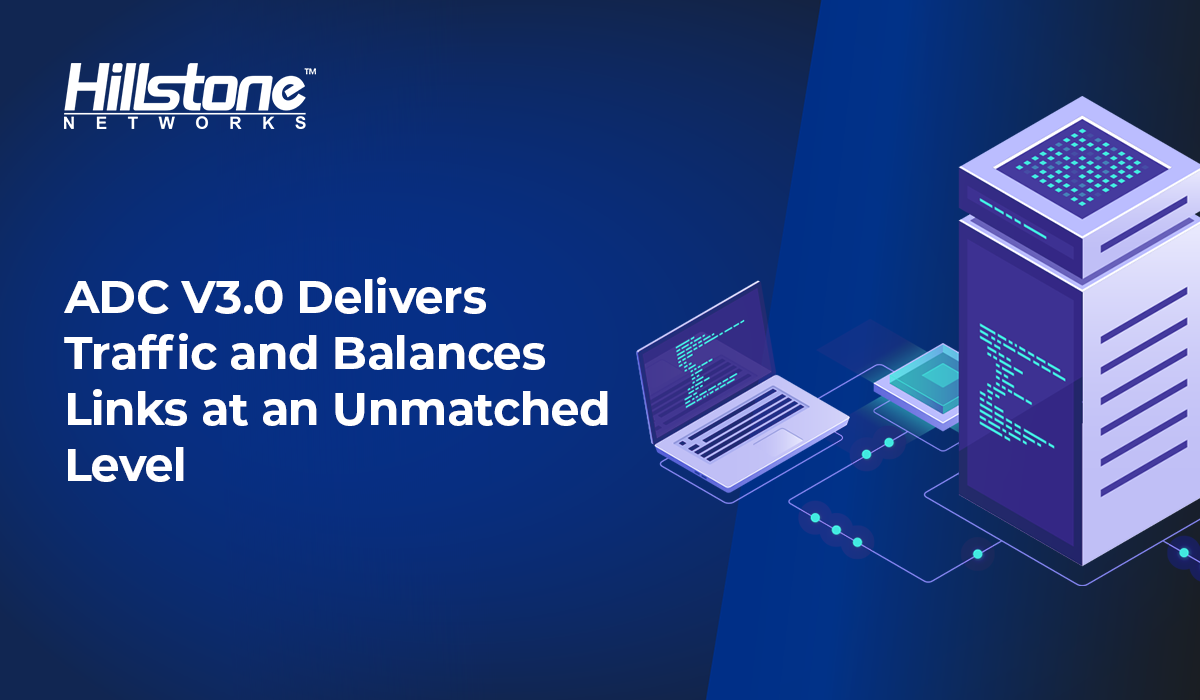 The Past, Present, and Future of the XDR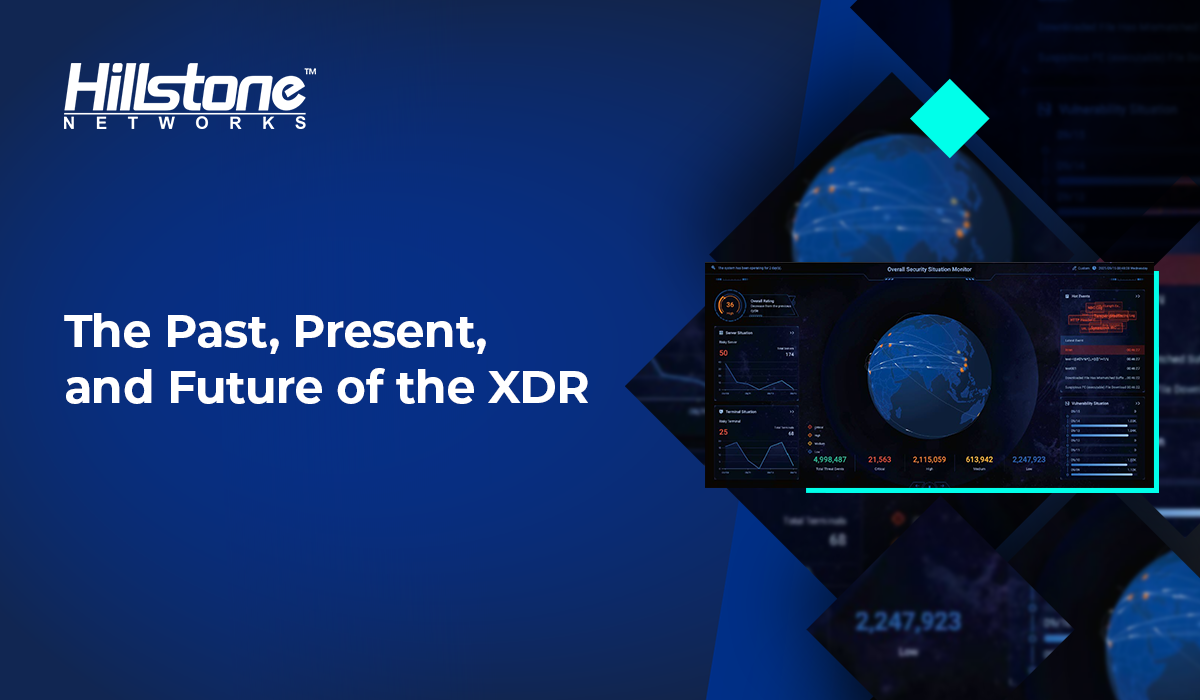 Learn more about Hillstone's Edge Protection solutions
Engage with us to learn more or see a demonstration by contacting your local authorized Hillstone Networks reseller.
For the 3rd year in a row, Hillstone Networks has been recognized in Gartner Peer Insights Customers' Choice for Network Firewalls.
The Customers' Choice is a rating of vendors in a given market — for Hillstone, it's Network Firewalls — that take into account both the number of reviews and the overall user rating. Based on feedback and ratings from our end users who have purchased, implemented and are happily using our products and services, Hillstone's overall rating came to 4.9.