StoneOS 5.5R7, the latest release of the Hillstone StoneOS, delivers critical features that power our Enterprise Security and Risk Management solutions to provide visibility, intelligence, and protection across the network, from the edge to the cloud, including connected IoT devices. Hillstone security solutions are a future looking platform that allows organizations to comprehensively see, thoroughly understand and rapidly act against cyber-threats.
Ensuring the IoT Security Posture
As IoT strengthens in adoption across businesses and industrial sectors, securing the ingest of data from these devices will be indispensable in ensuring the overall security of critical network assets. One particular IoT deployment scenario is the IP camera and NVR (Network Video Recorder) system, and the latest StoneOS delivers protection for these interconnected IP cameras and NVRs.
Identification and Access Control: Secure IoT devices at the connection point by identifying IP cameras and NVR devices from multiple vendors; prevent unauthorized devices from accessing the network through multiple whitelist access control methods.
Visibility: Monitor and display the IoT device information, status, traffic and any unauthorized connections of IP cameras or NVR devices.
Analysis and Control: Identify the application protocol and network behavior of each IPC or NVR based on behavior analysis, set the IoT device to be untrusted when abnormal behavior detected and alarm for further actions.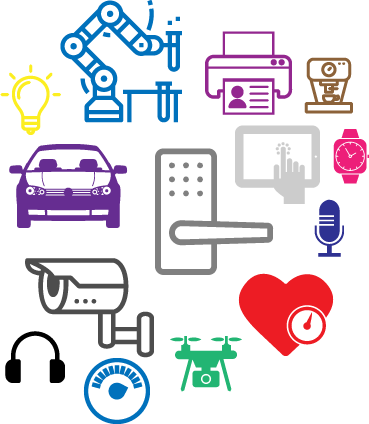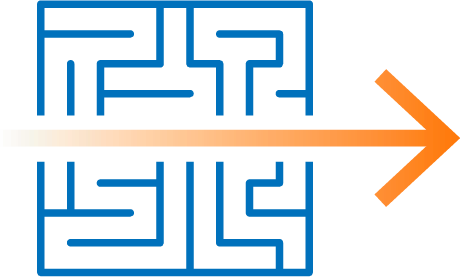 Dramatically Reducing Policy Operation Overhead
Policy operations and maintenance can be a burdensome overhead with respect to manual tasks and difficult decision making. With the new updates in StoneOS, network security admins can easily deploy detailed policies, disable invalid policies, understand policy hit trends and make adjustments on the fly – efficiently.
Policy Assistant: Guide administrators to refine and complete the security policy configuration based on the traffic learnings of a general policy.
Policy Analysis: Decide the effectiveness of policies and determine which should continue and which should become obsolete, based on analysis of three time stamps (policy creation time, first hit time, latest hit time).
Policy Management: Group the policies for batch policy deployment to improve efficiency and reduce manual overhead; Check for redundant policies to drive further efficiencies.
Robust Reports Tailored for Different Audiences
A tailored-to-needs report is essential to enterprise security management for many reasons. In the latest update to StoneOS, you can take advantage of flexible report templates based on business needs and audience type. It is also freshly redesigned with a new presentation layout with multiple exporting formats to fit multiple viewing requirements. More powerful data analysis delivers further forensics to support business decisions.
Granular Reports: More data points allow for more granular reports to fit different audience requirements, whether business or technical. The customized report templates can be saved for future use or further customization.
Rich Content and Analysis: The updated report feature provides more detailed analysis and summaries, as well as actionable suggestions based on more data sources from connected devices.
Presentation and Exporting Format: The report adopts a new style and color scheme for improved visual presentation and readability; it can be exported into PDF, HTML or Word.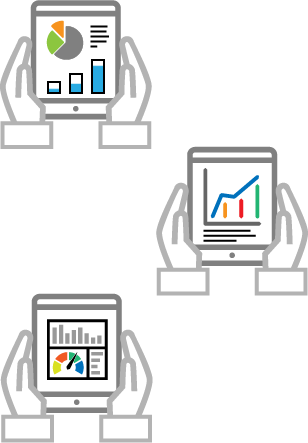 Security is a constant vigilance, and our solutions continue to evolve to stay ahead of the curve. Along with the IoT security and features highlighted above, and in keeping with a future-oriented platform, StoneOS delivers a broad range of other features with the objective of delivering an optimal user experience, while improving the overall security posture of businesses. Some of the more salient features are highlighted below:
Endpoint Integration: An open architecture easily integrates with other third-party Endpoint Security solutions, monitoring endpoint status and traffic in order to control access and network usage.
Application Monitoring and Analysis: Detailed application statistics and comprehensive analysis with graphic presentation and exporting capability, across all firewall products, that allows easy understand and troubleshooting of threats.
SSL Proxy Optimization: Optimized SSL Proxy performance; SSL Proxy filter rule configuration and more detailed SSL Proxy information that improves proxy management efficiency.
Upgrade to Hillstone StoneOS 5.5R7 Today!
Hillstone Networks News & Press