Application Delivery Guarantees Business Continuity
Hillstone AX Series Application Delivery Controllers (ADCs) are the next generation of enterprise-class application delivery optimization products. The Hillstone ADC supports a full range of load balancing functions, including link load balancing (LLB), server load balancing (SLB) and global server load balancing (GSLB). In addition, the AX Series supports health checks for applications, servers and links, first-level network attack protection, SSL offload, application and data acceleration via caching, and more. The Hillstone ADC can greatly improve the availability and scalability of core applications and business platforms, and effectively improve the operational efficiency of enterprise data centers. Together with Hillstone security products such as next generation firewalls, the Hillstone ADC can provide end-to-end application delivery and security capabilities for your applications and business operations.

High-performance Server Load Balancing
Hillstone's AX Series provides server load balancing with highcapacity concurrent and new session processing capabilities. It intelligently adjusts traffic distribution based upon the health status of server nodes, and automatically completes switching to ensure the best user experience as well as application high availability.
Intelligent, Efficient and Dynamic Link Load Balancing
Hillstone's AX Series ADC offers enterprise-class link load balancing technology. It features an innovative adaptive link selection control algorithm that can detect link connectivity, bandwidth utilization, delay, packet loss and jitter in real time, and adjust the traffic forwarding rules based upon the actual link quality and performance.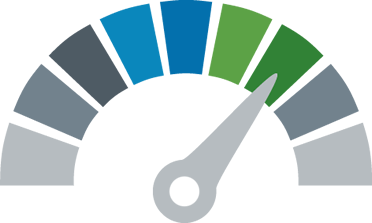 High-performance SSL Offload for Secured Applications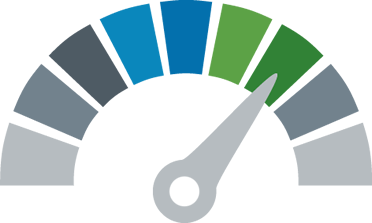 Hillstone's ADC supports SSL hardware acceleration technology that provides industry-leading 2048- bit SSL processing performance. By offloading SSL traffic to the Hillstone ADC's dedicated SSL processing resources, the server workload is significantly reduced resulting in improved server performance and scalability.
Full-featured IPv6
In addition to IPv6 support, the Hillstone ADC supports IPv6 application layer transformation technology to help IPv4 websites and networks seamlessly upgrade to or interoperate with IPv6.
End-to-end Security Protection
Together with Hillstone Networks' next-generation firewalls, CloudEdge, CloudHive and other security products, the Hillstone ADC can provide end-to-end security protection capabilities from network access to data centers.