Technology Partner Solutions
Hillstone Joint Partner Solutions
Joint Solutions with Leading Partners
Hillstone Networks, in collaboration with key technology partners, has created pre-packaged or pre-tested solutions that leverage partner technologies. For customers and VARs, our solutions reduce business risk, shorten time-to-market, and make Hillstone easier to deploy.
Technology Partner Solutions
The Hillstone and Array Joint Solution
The joint solution from Hillstone Networks and Array Networks brings together the robust security benefits of the Hillstone CloudEdge Virtual Next Generation Firewall with the agility and performance of the Array Network Functions Platform to address today's challenges with advanced threat protection that is both scalable and cost-effective.
Case study: The integrated solution from Hillstone and Array addresses the challenges faced by the university. A network function virtualization solution that meets all the requirements without performance compromise is now helping the campus deliver on their mission and serve their staff and students in a timely and secure way.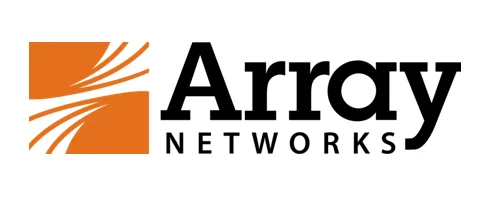 The Hillstone and Flowmon Joint Solution
Hillstone and Flowmon join forces to allow customers to build complete cybersecurity platform. The joint network security solution, consisting of the Hillstone Networks Intelligent Next-Generation Firewall (iNGFW) and Flowmon Anomaly Detection System (ADS), can effectively intercept cyber threats from the Internet and internal networks, defend against modern network attacks, and comprehensively monitor and protect the overall network security posture.

The Hillstone and VMware Joint Solution
The deep integration between CloudHive and VMware NSX addresses the challenges faced in deploying secure SDDC solutions in today's dynamic data centers against the backdrop of cyber threats faced by businesses everywhere. Customers can now reap the full benefits of a true software defined data center, without compromising security

Partner Joint Solution Resources