Recently, Microsoft released their first April security update patch, including a vulnerability reported by two security researchers from the Hillstone Security Research Team. They posted their acknowledgement on the official Microsoft website. The associated vulnerability number is CVE-2021-27088.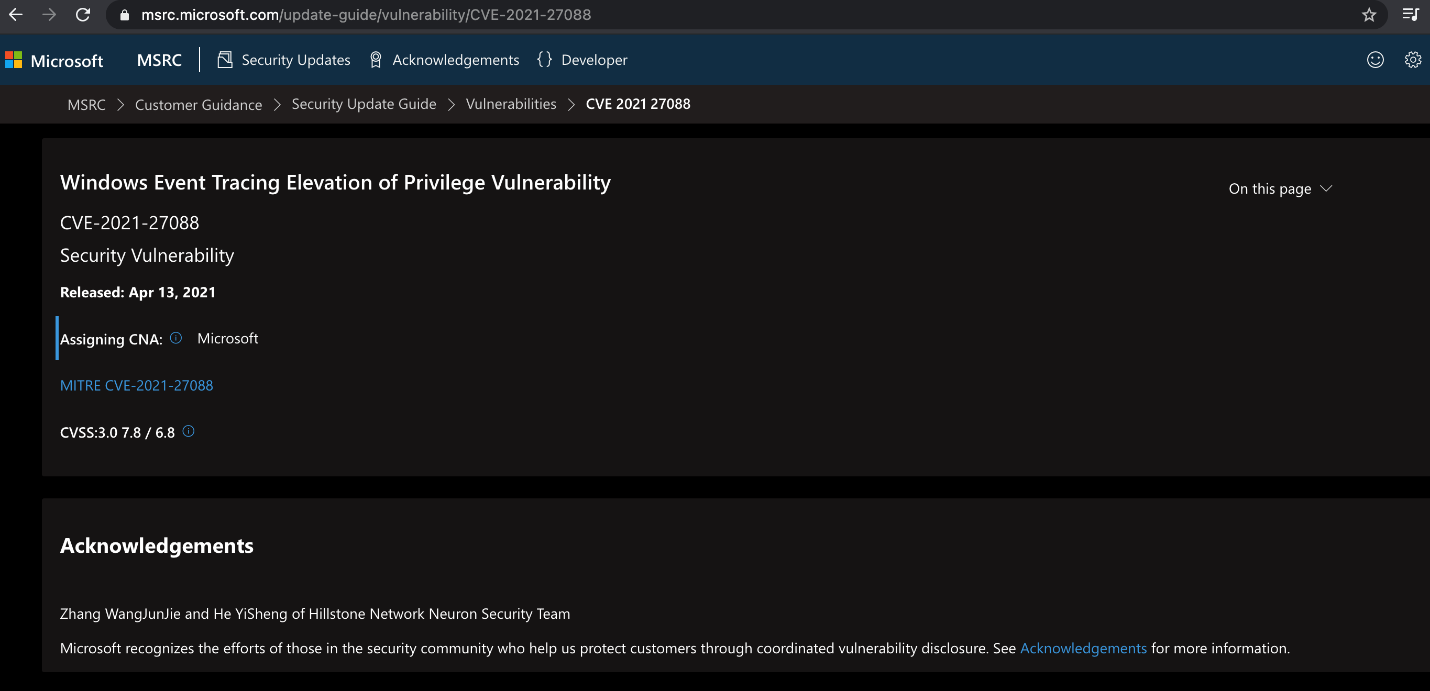 Figure 1: Hillstone Security Research Team receives acknowledgment from Microsoft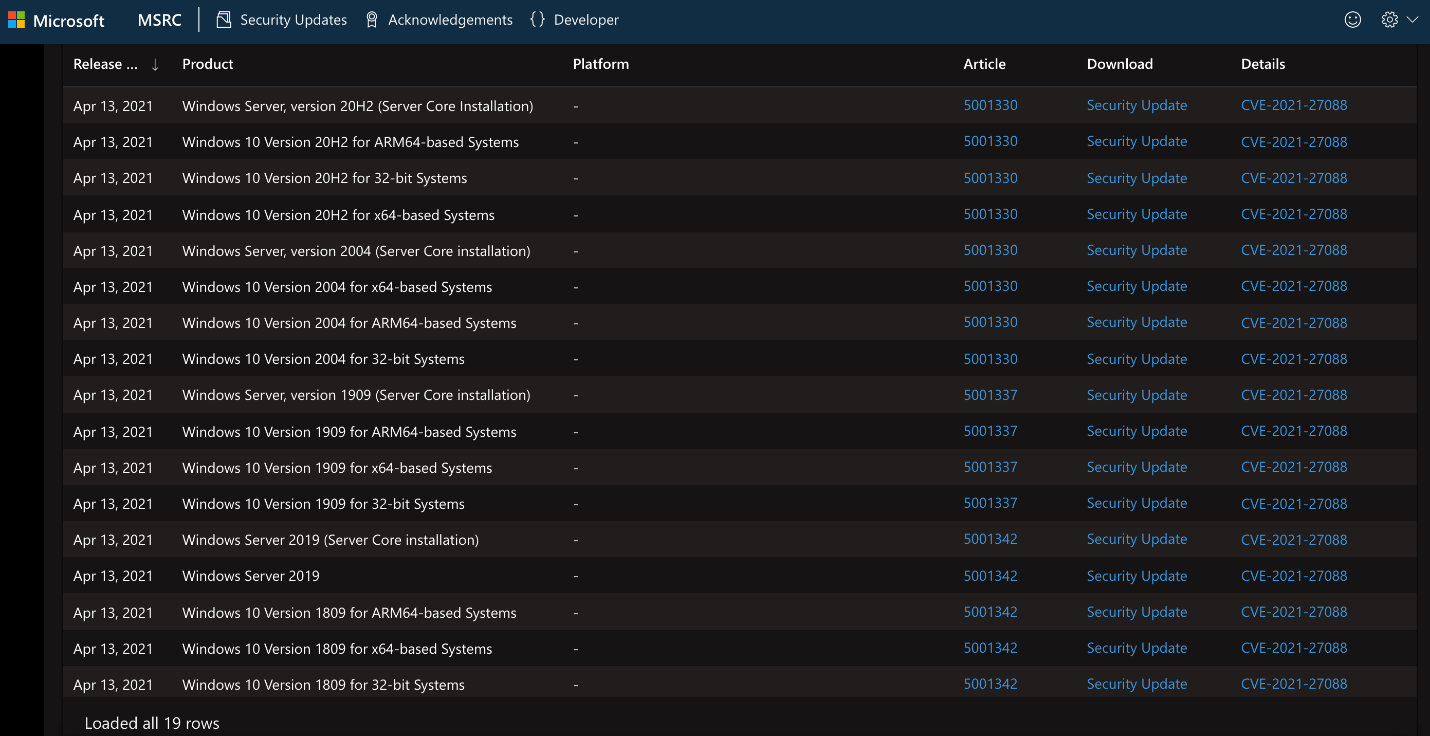 Figure 2: Microsoft April security update patch
This month's security updates will fix a total of 104 vulnerabilities. These include 16 high-risk vulnerabilities, 88 serious vulnerabilities, and one medium-hazard vulnerability that cover components such as Windows operating system, Exchange Server, Azure, Office, SharePoint Server, Hyper-V, Visual Studio and Edge. These security hazards are wide-ranged and serious. It is recommended that users update the patches in a time fashion.
Hillstone Security Research Team
As a leading provider of Enterprise Network Security and Risk Management solutions, protecting our customers in a proactive way is our highest goal. This is why we have a focused security research team and resources that are dedicated to uncovering vulnerabilities in widely used products globally. We will continue to devote our efforts to safeguard global network security.
Resources:
https://msrc.microsoft.com/update-guide/vulnerability/CVE-2021-27088
https://msrc.microsoft.com/update-guide/acknowledgement/cve
https://msrc.microsoft.com/update-guide/releaseNote/2021-Apr