The interaction between business systems in a virtual environment is complex and therefore, typically not easily visible. This situation is compounded when the number of virtual assets in the cloud deployment expands. Moreover, security operations and maintenance becomes more problematic and the difficulty of immediately identifying points of failure increases.
Cloud deployments don't have to be this way. CloudHive 2.7, the latest release of the Hillstone Micro-segmentation solution for Cloud Workload Protection, provides extensive business visibility, fine-grained web access control, and a high-performance security service module for users who must achieve more strict and regulated security protection performance.
Virtual Asset Management – Improve Usability and Operational Efficiency
For cloud workloads, asset management can be a nightmare in the absence of centralized policy operations and maintenance. CloudHive helps security admins rein in manual tasks and cumbersome decision making:
Groups and manages virtual assets according to attributes such as business, department, service, tenant, importance, etc.
Improves the overall usability and efficiency of CloudHive, working in parallel with functions such as address book, security policy, screen casting, network and service topology, Service Performance Monitor (SPM).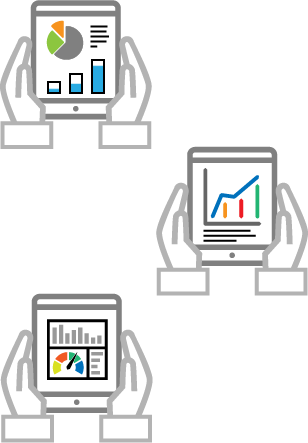 Service Performance Monitoring – Drive Quality Business Operations
Admins benefit from visibility, from an overall business bird's eye view, as well as granular detail at the virtual machine level. CloudHive delivers the tools and data admins need to best understand the performance posture of the network:
Performs a correlation analysis of inbound and outbound traffic of all protected virtual machines, and then infers the services each virtual machine provides, the quality of the services, the external network status of the virtual machine, and more.
Provides visual data to help cloud administrators better understand all aspects of each virtual machine.
URL Filtering – Virtual Machine Access Control in the Cloud
Parameter protection is not sufficient in the cloud. CloudHive provides fine-grained web access control in the cloud by providing URL filtering capabilities:
Controls external HTTP services based on VM, service group and other attributes, and keeps logs. URL Filtering supports self-defined URL types and real-time signature updates.
Provides granular auditing of HTTP traffic and mitigates the reverse control of cloud services should a virtual machine be compromised.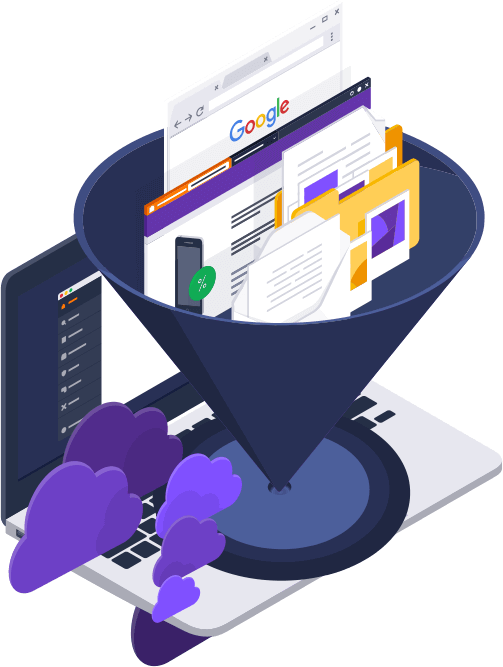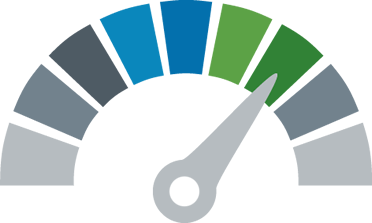 New Service Module – Satisfy High Performance Needs
Cloud security should not come at the expense of performance. CloudHive delivers improvement for performance hungry workloads:
A higher performance service module is released in this version of CloudHive with triple IPS and AV performance, a New Session per Second and a doubling of Maximum Concurrent Sessions
In a dynamic cybersecurity landscape, in order to fully optimize your network security and drive more efficiency for your operations teams, a full set of additional enhancements have been released in CloudHive 2.7.
Fully Adaptable to IPv6 including AV, AD, IPS, URL filtering, log, etc.
Screen Casting provides a global view of the entire cloud environment
Policy Grouping enables a more efficient policy operation
Auto Recover from Headless Status after network failure or reboot of vSCM
Looping Packets Detection ensures security performance against over consumption of CPU and memory by duplicate packets
Upgrade to Hillstone CloudHive2.7 Today!