Hillstone  On Demand Webinar
Modernizing the Enterprise Edge with Secure SD-WAN
We can't wait to share with you one of cybersecurity's hottest topics, the software-defined wide area network, or SD-WAN, for short. In an attempt to accommodate the world's rapidly changing need for scalability, intelligent routing, security, and others, the SD-WAN solution has the potential to cover all pain points and has hence been rapidly adopted by enterprises globally.
In this webinar, we will discuss:
Why the SD-WAN solution is necessary and what elements we must be wary of when implementing a successful SD-WAN solution.

How Hillstone's latest SD-WAN solution could be the remedy your business currently needs

A demonstration of the Hillstone SD-WAN solution's new WebUI
You won't want to miss this discussion; register to watch now!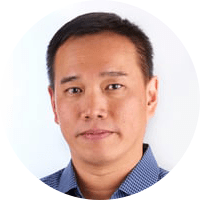 Roy Chua
Founder and Principal
AvidThink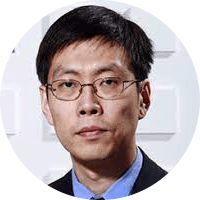 Tim Liu
CTO & Co-founder
Hillstone Networks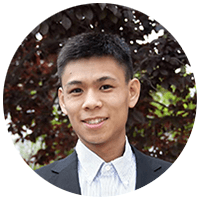 Gary Wang
Product Mktg Manager
Hillstone Networks
Register to watch on demand webinar now!
Cybersecurity Red Teams, Blue Teams: Rivals or Allies?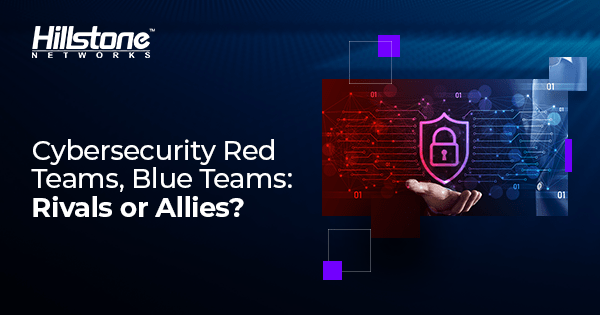 From NGFW to SD-WAN to SASE – A Stepwise Journey