Navigating the Fast-changing Cybersecurity Landscape
On-demand Webinar
Navigating the Fast-changing Cybersecurity Landscape
Join us for a special discussion between analyst Roy Chua, founder and principal at AvidThink, and CTO and Co-found, Tim Liu, at Hillstone Networks on the current cyber security landscape impacting CISOs.
Roy and Tim will discuss a variety of topics, including the:
• Evolving IT infrastructure and enterprise edge: virtualization, multi-cloud and work from anywhere.
• Current existential threat to enterprises: multilayer, multistage cyber-attacks, and ransomware.
• Innovation in cyber security: XDR, SD-WAN, ZTNA and SASE, etc.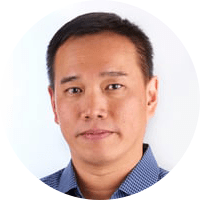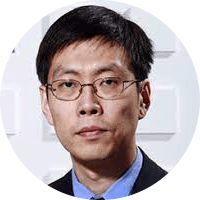 Roy Chua
Founder and Principal
AvidThink
Tim Liu
CTO & Co-founder
Hillstone Networks
Register to watch on demand webinar now
Cybersecurity Red Teams, Blue Teams: Rivals or Allies?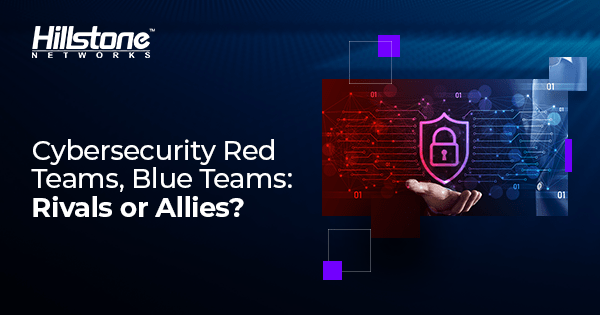 From NGFW to SD-WAN to SASE – A Stepwise Journey